Women in Print
Eve Ensler once said: "When we listen to the stories of other women, we begin to understand our own better". This really resonated with me when I began my project Women in Print; an exhibition that aims to spotlight the role women have played in Manchester's past and present.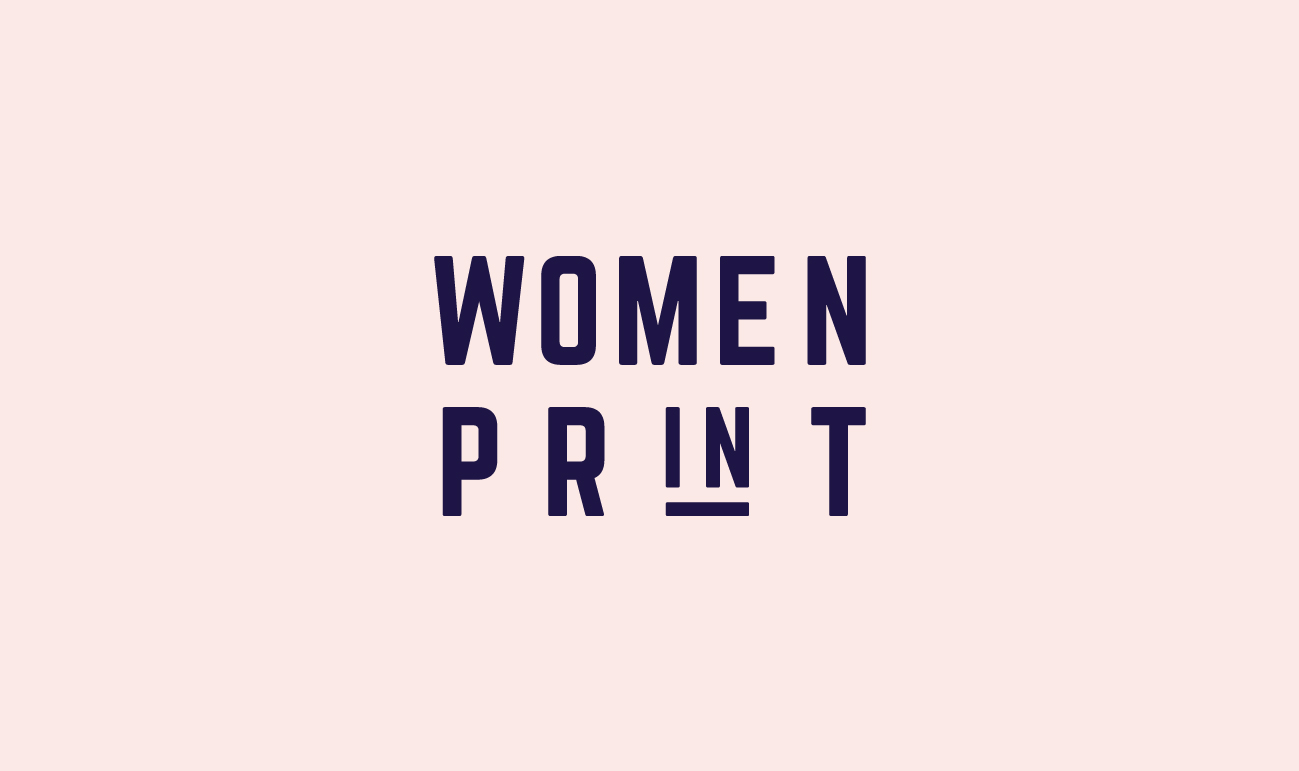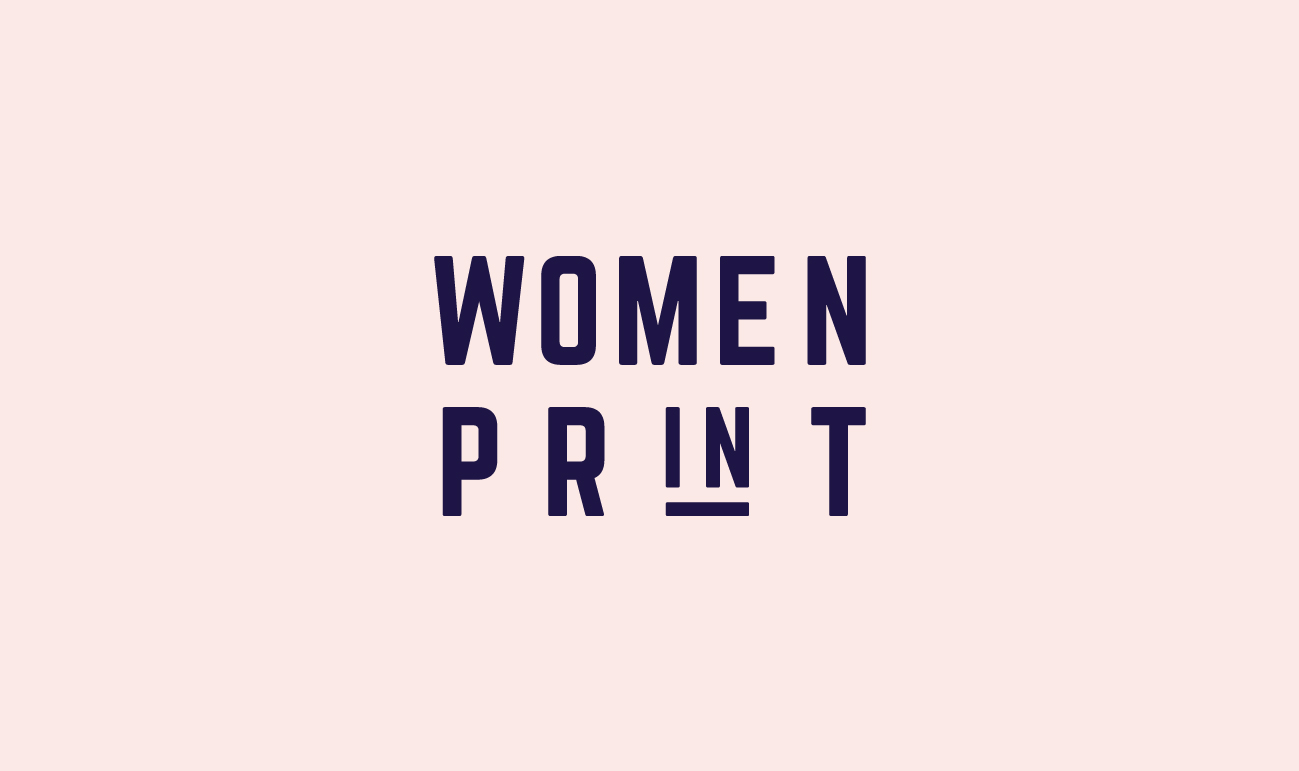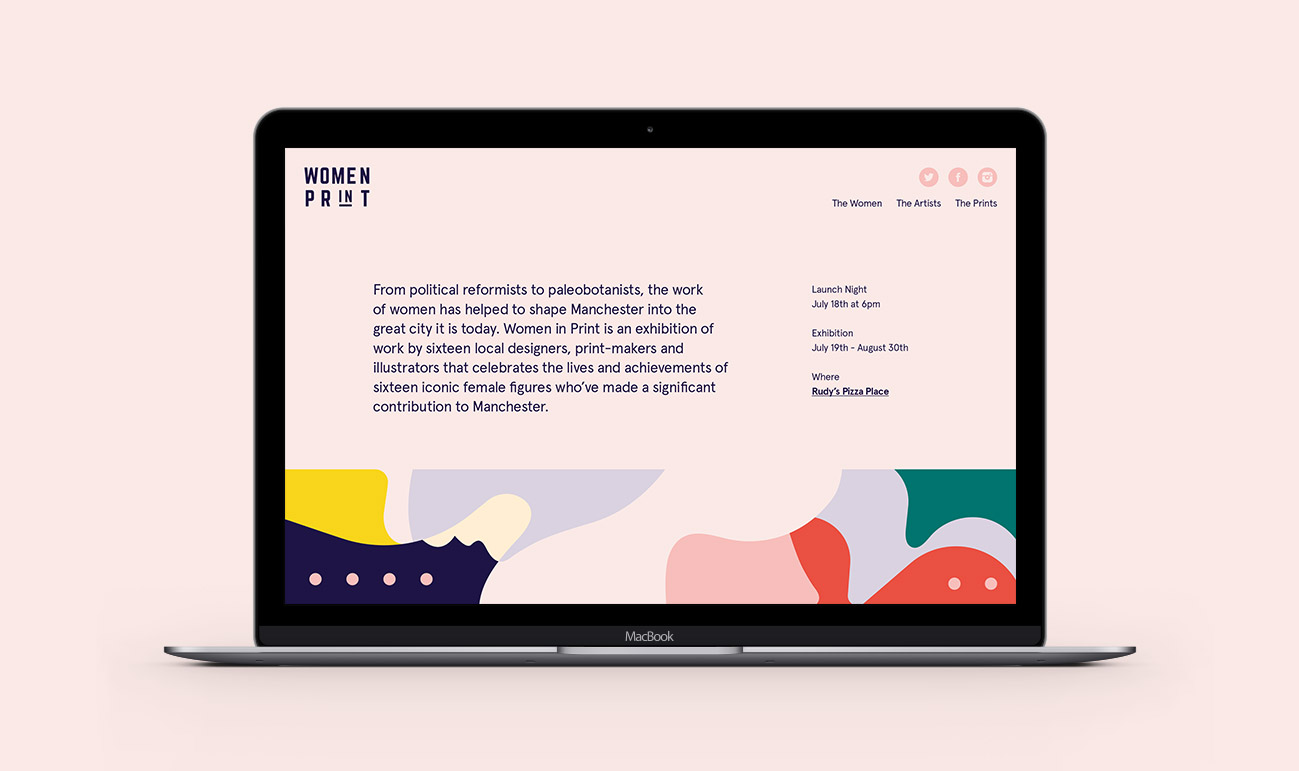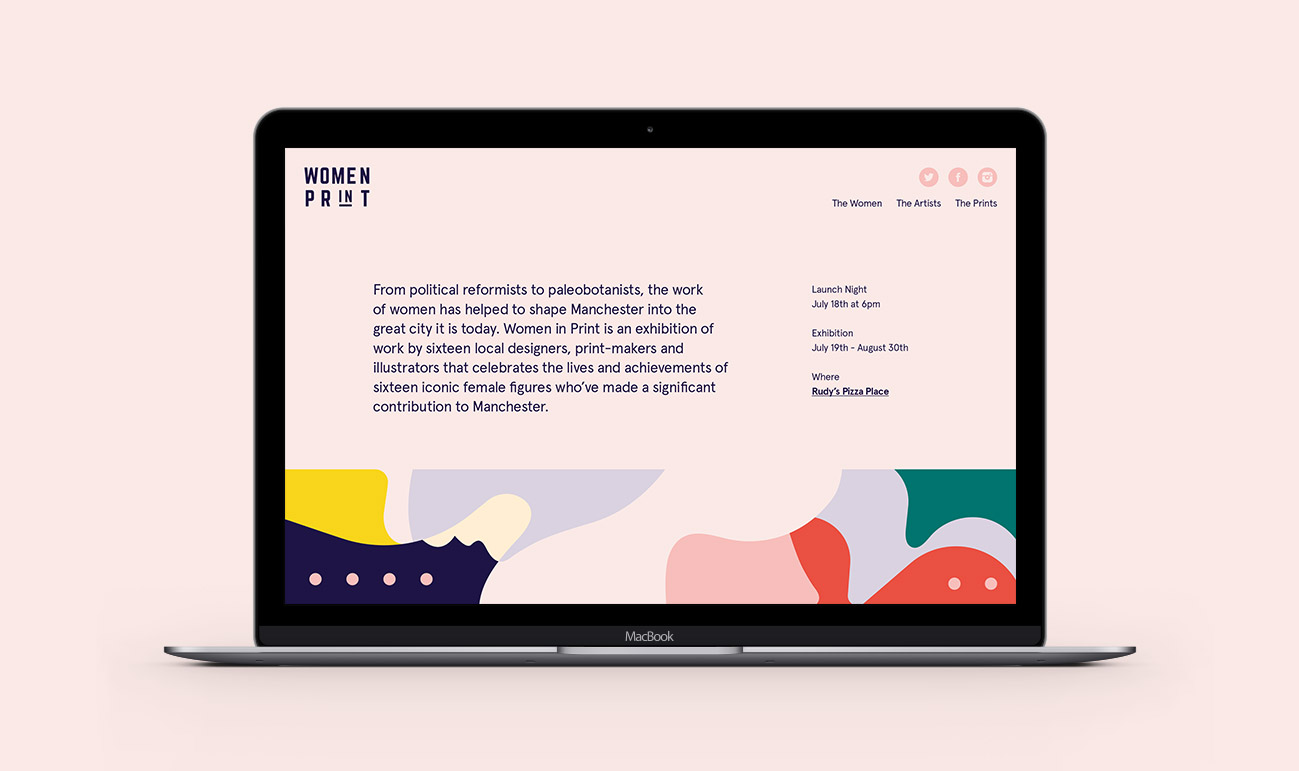 The exhibition launched at Rudy's Pizza in July 2016 with a collection of unique works by sixteen local designers, illustrators and print-makers. The series has since grown from sixteen to twenty-two, thanks to a total of twenty-two creatives. Each piece is be a celebration of the life and achievements of an iconic female figure from Manchester or who has made a significant contribution to the city.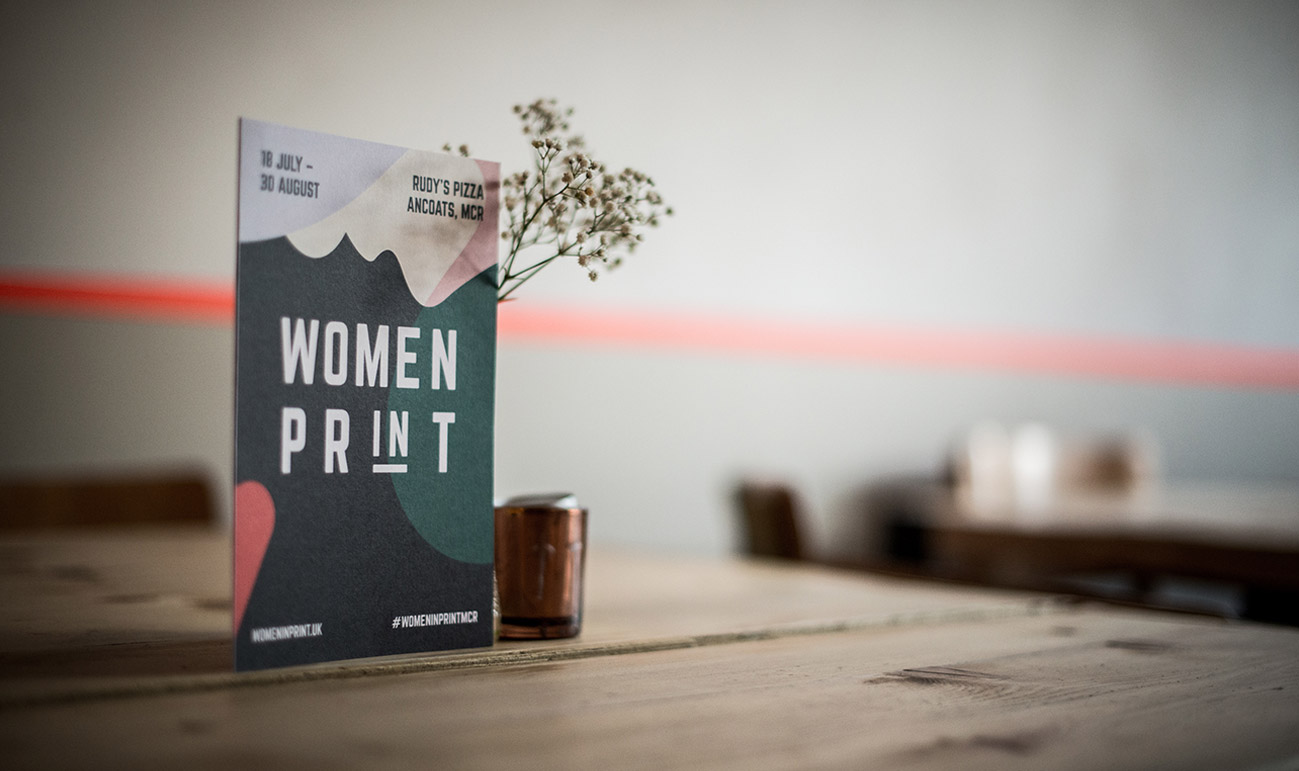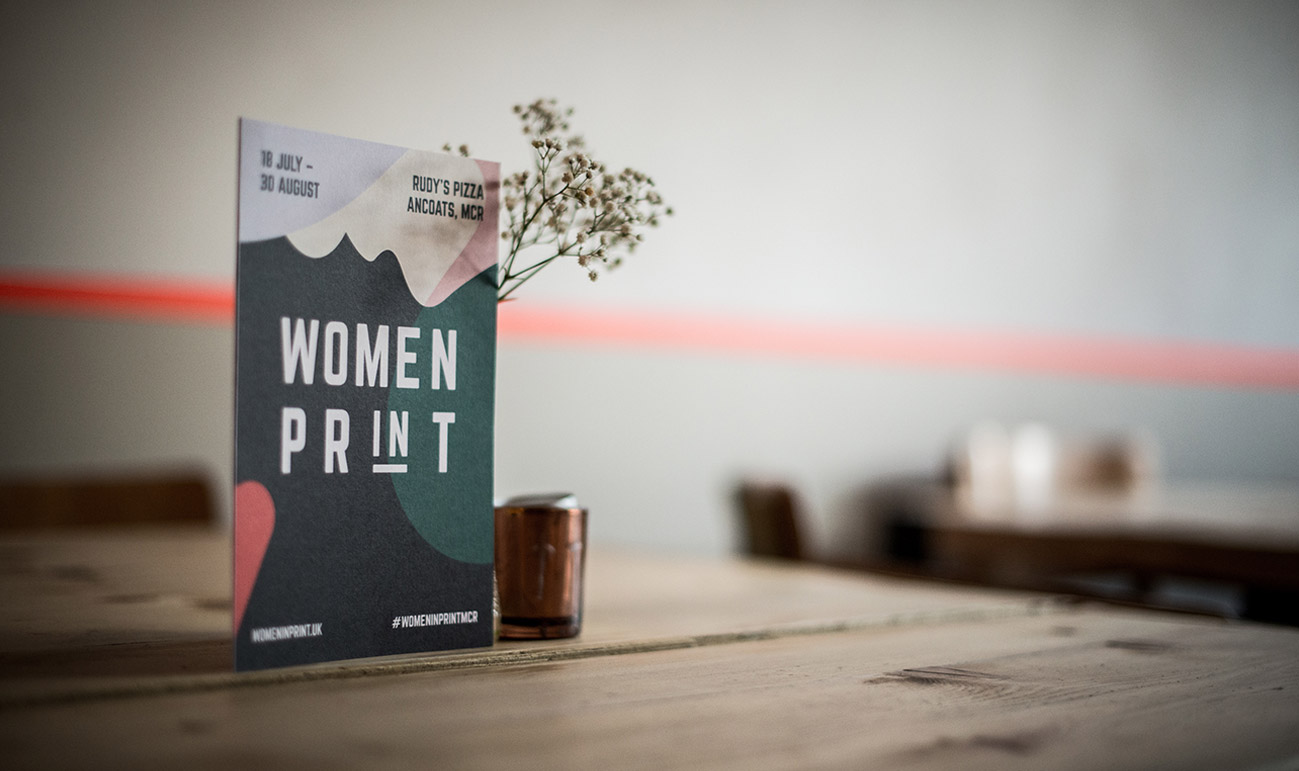 The exhibition has been well received by the people of Manchester and the design press. I'm particularly proud that it attracted a wide audience, including people from a diverse range of communities. At the launch night we had doctors, MPs, sculptors, carers, babies, singers, students, feminists, activists, people who love local history and many more.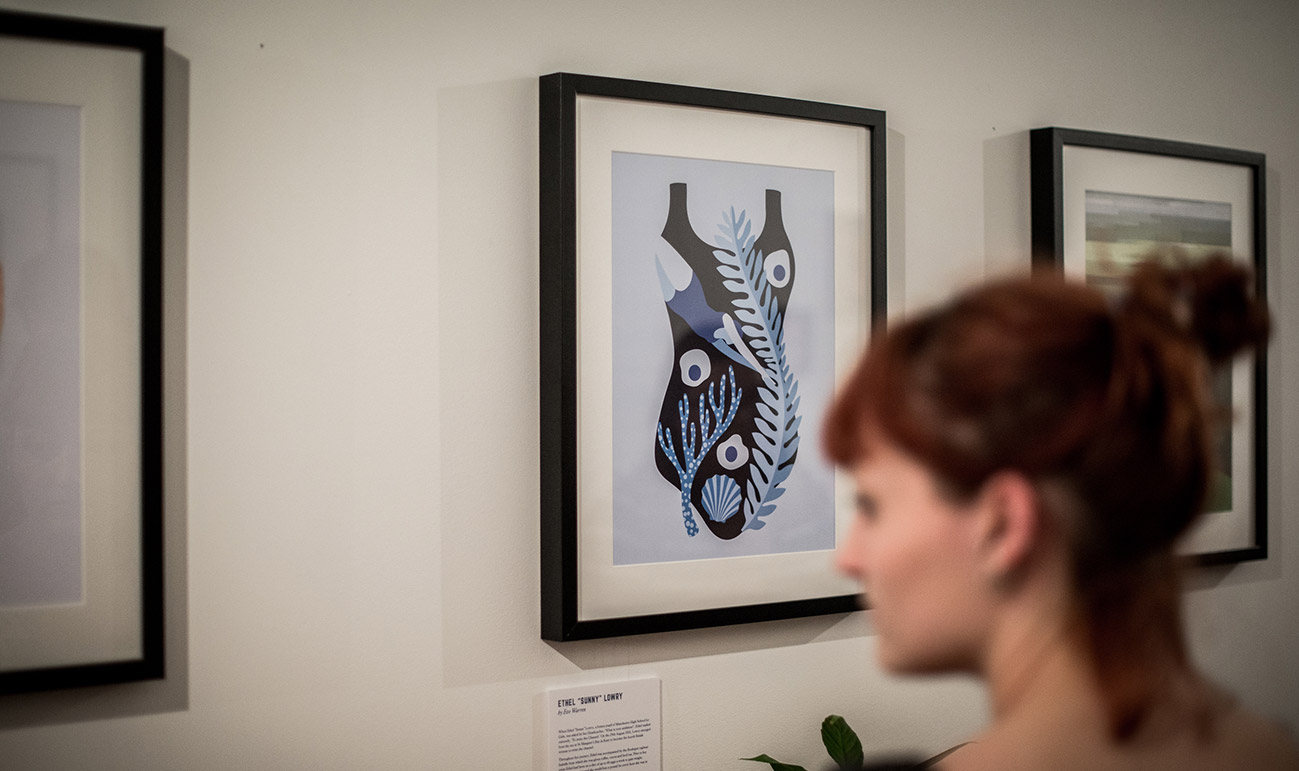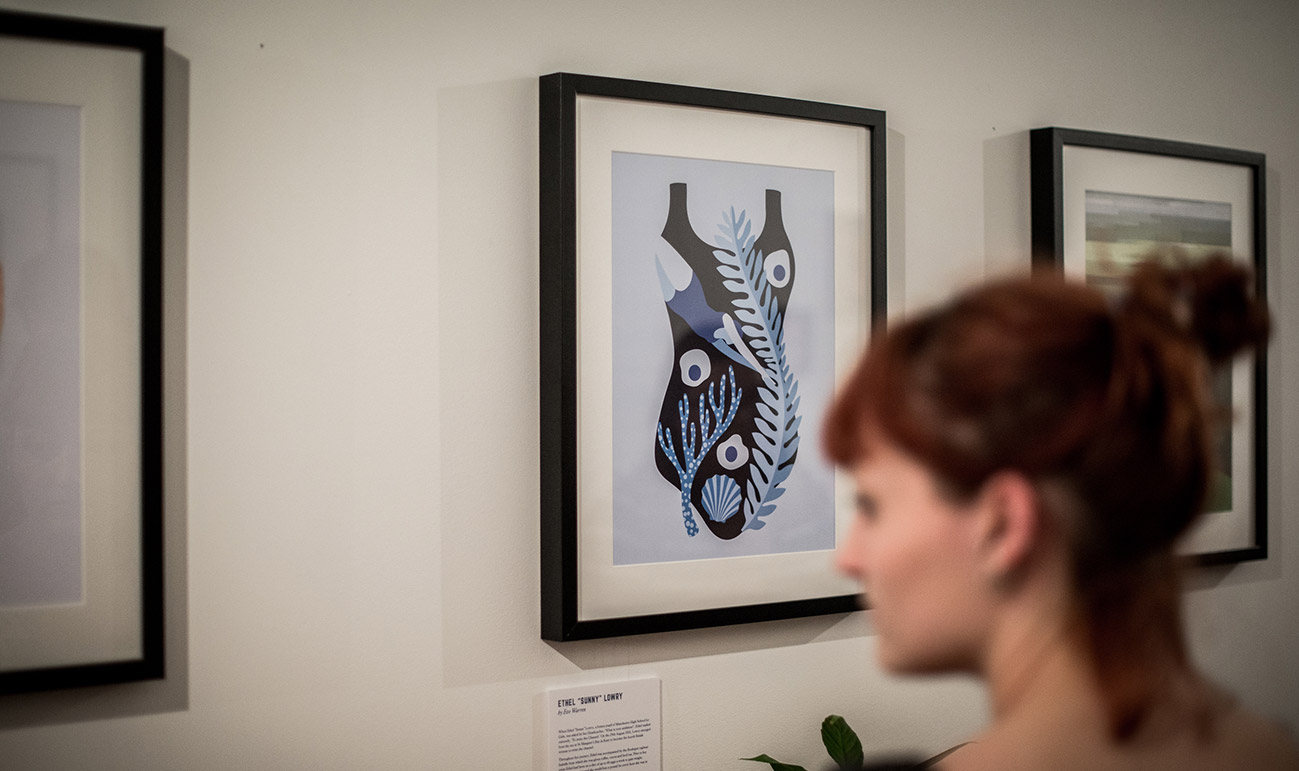 For thousands of years storytelling has been a tool used by women to educate their children, pass on values and confront contemporary problems. I believe storytelling is still one of, if not THE most important tool at our disposal to create the change we wish to see in the world. Hearing about the achievements and lives of women, inspires confidence in other women to start a business, put on an exhibition or contribute to saving an entire species of edible seaweed like Dr Kathleen Drew-Baker — one of the women featured in print.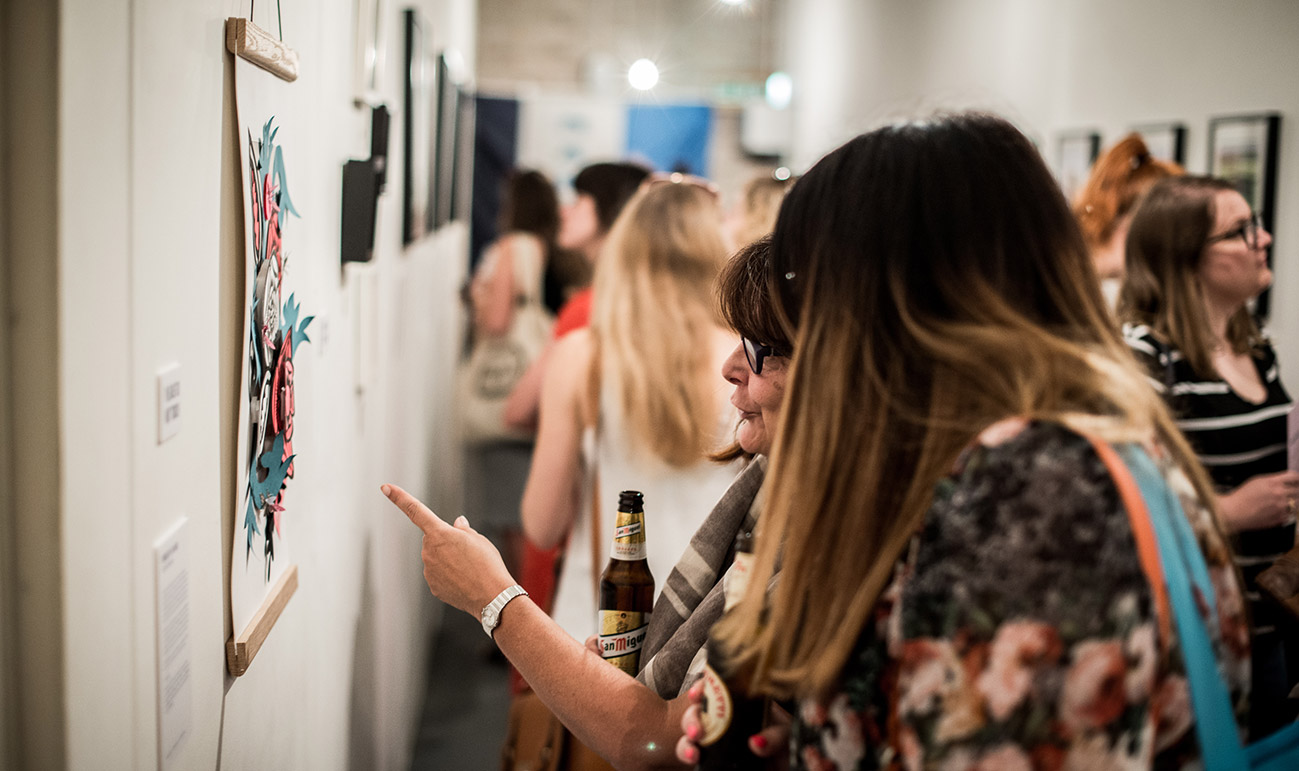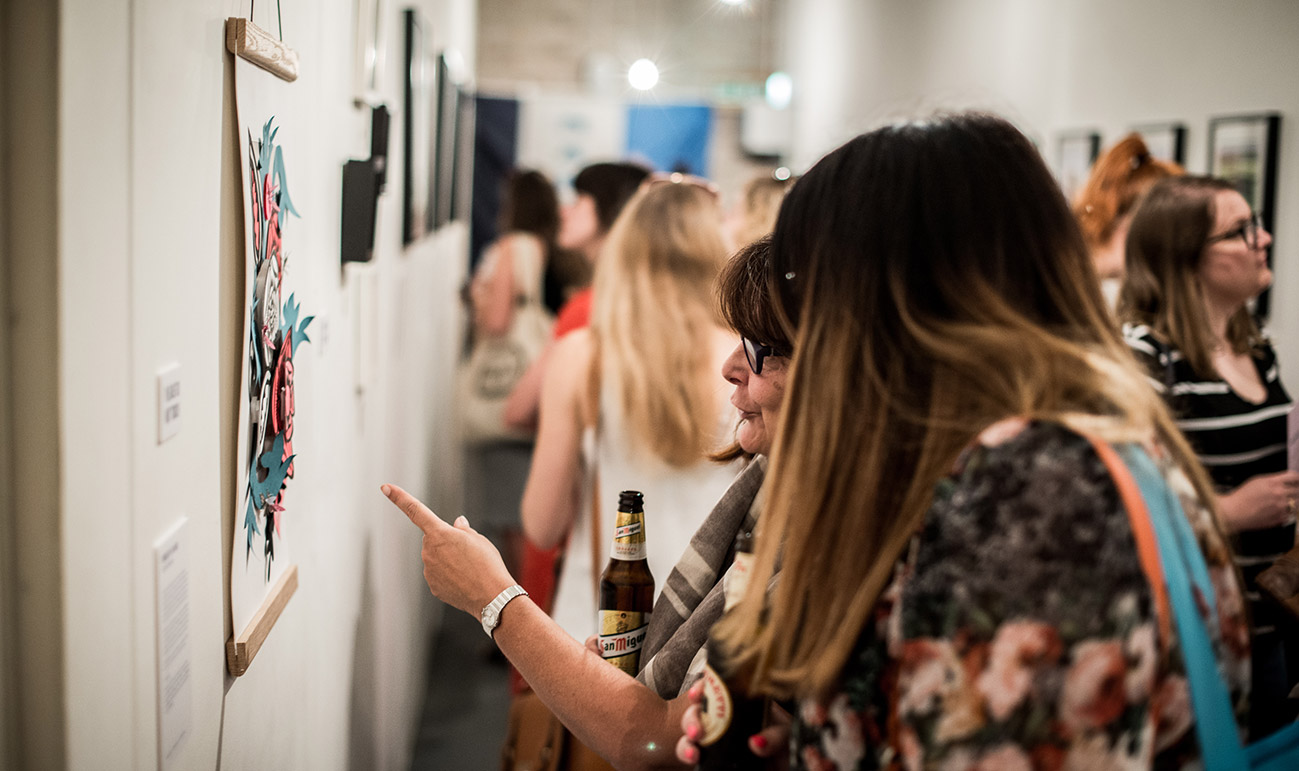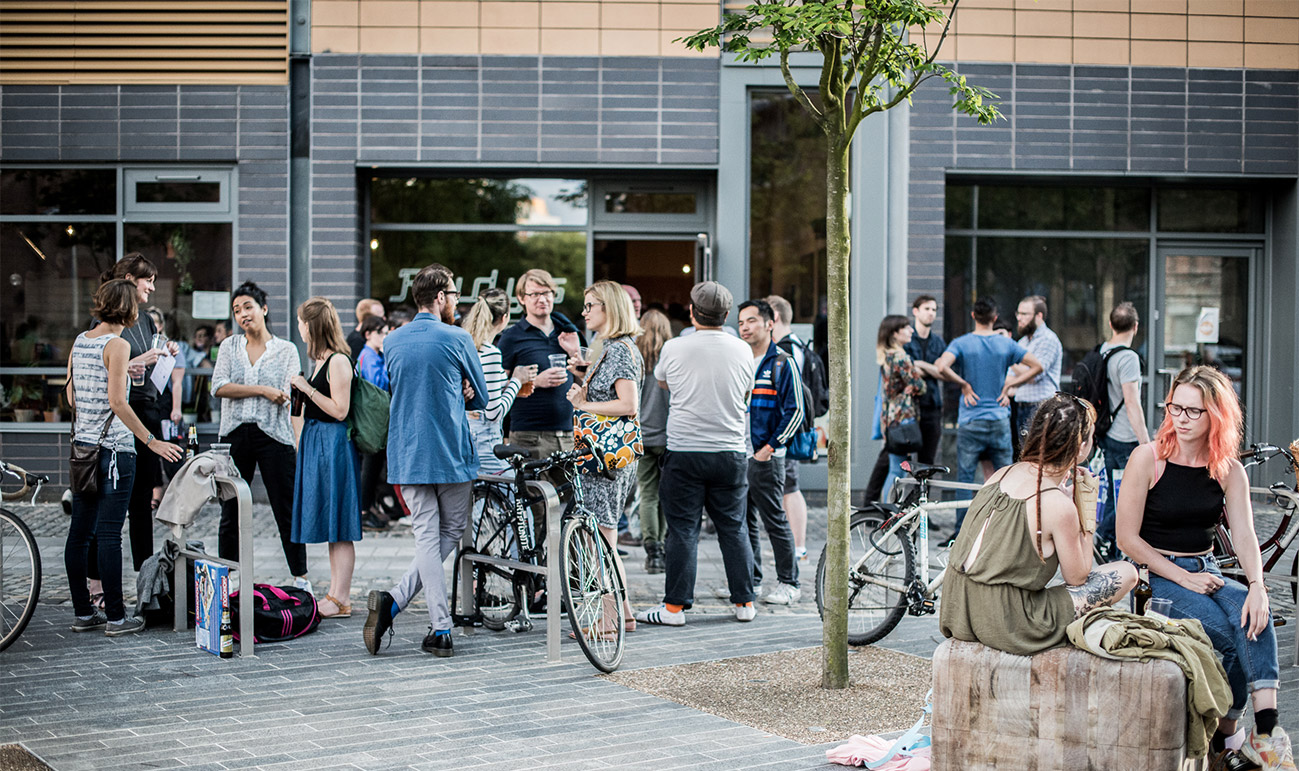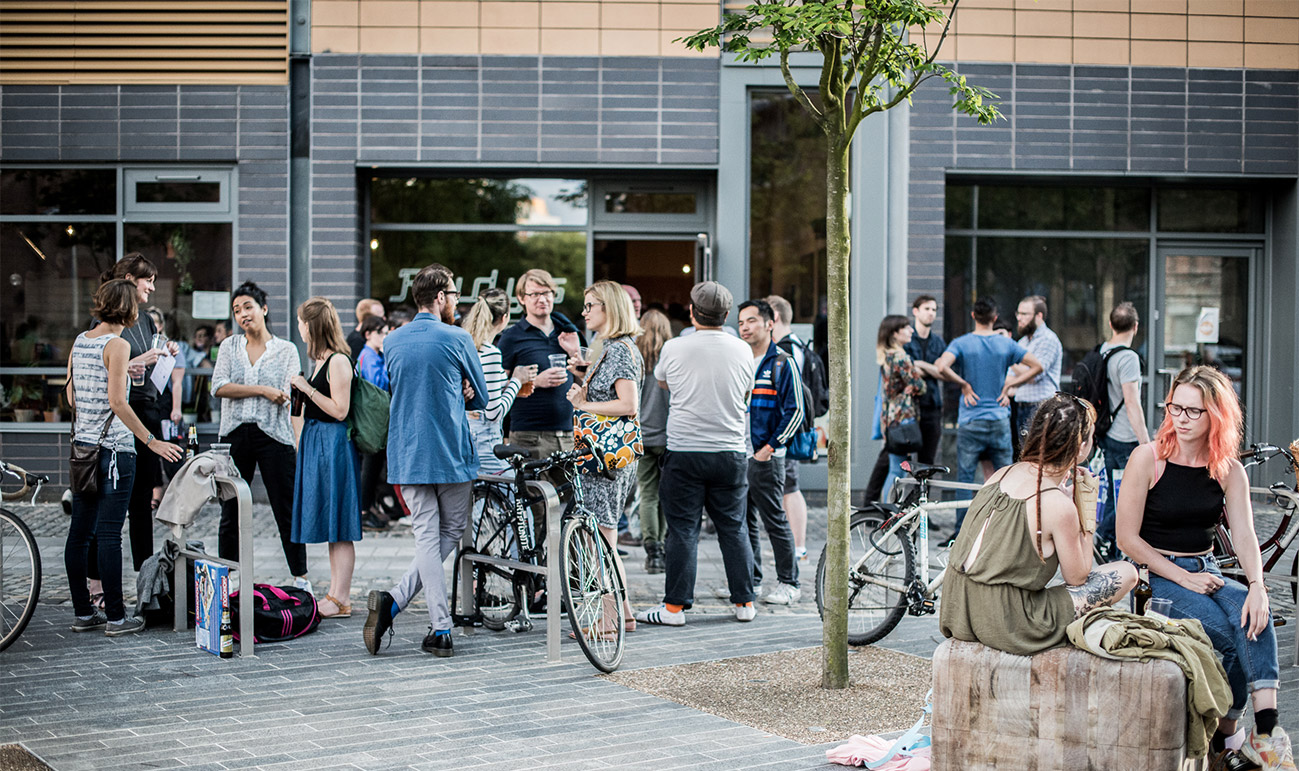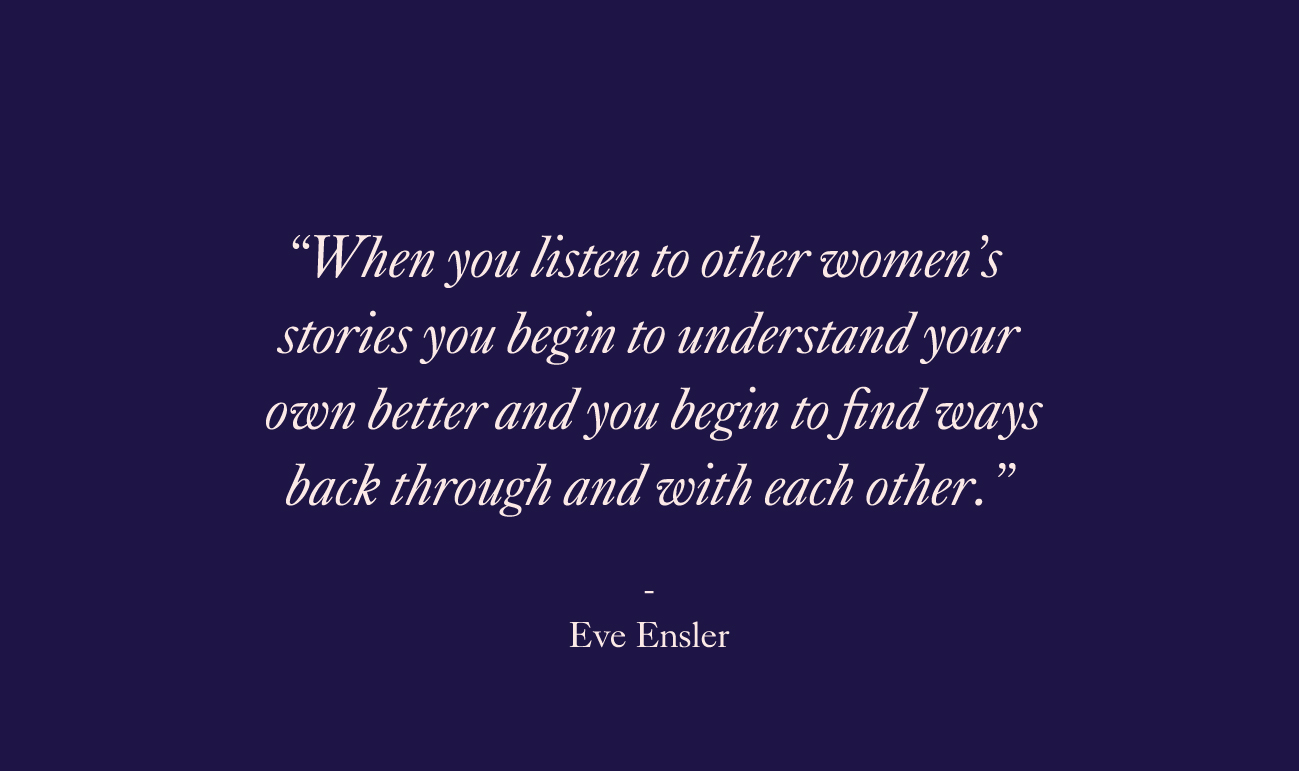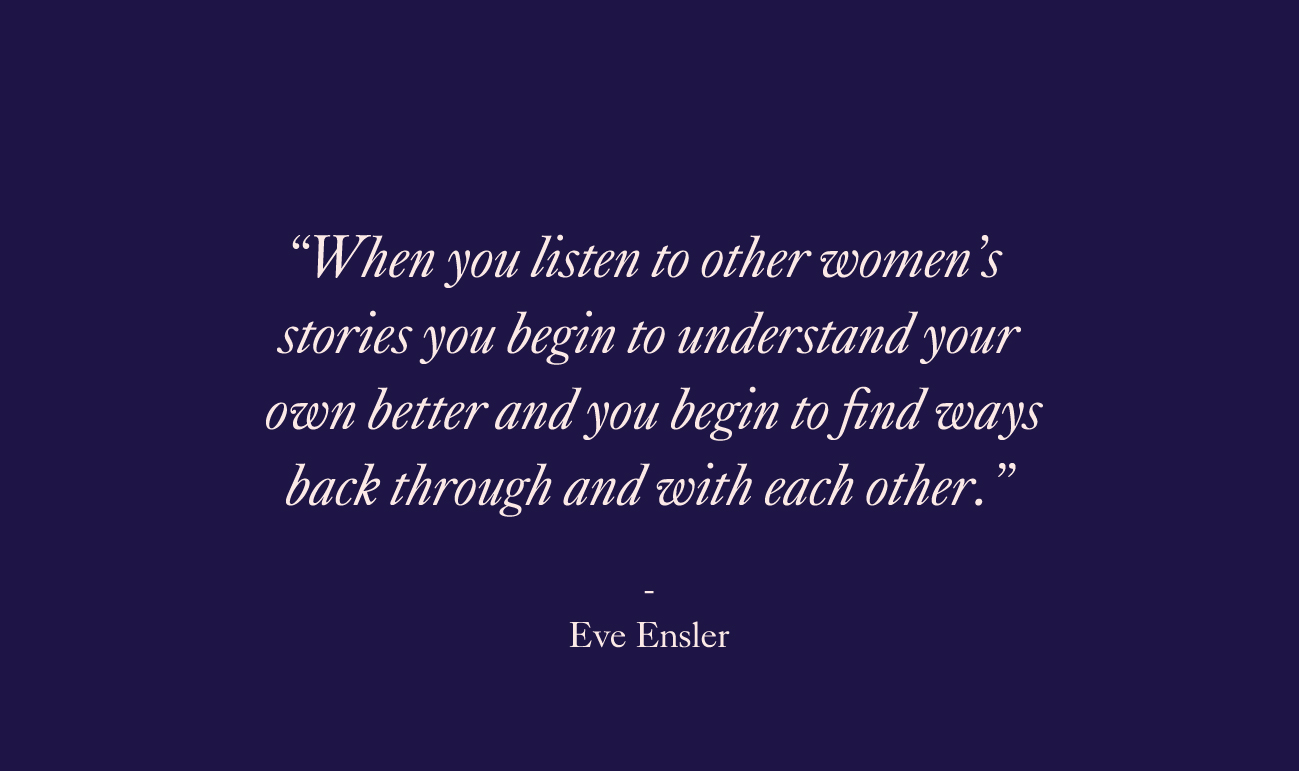 I'm proud to be supporting several of Manchester's great charities/causes through Women in Print. Proceeds from the sales of prints went to Manchester Women's Aid and we had a Monthly Gift donation box at all our events — n the launch night we received so many donations of tampons and towels that we had to empty the box halfway through the evening to make room for more!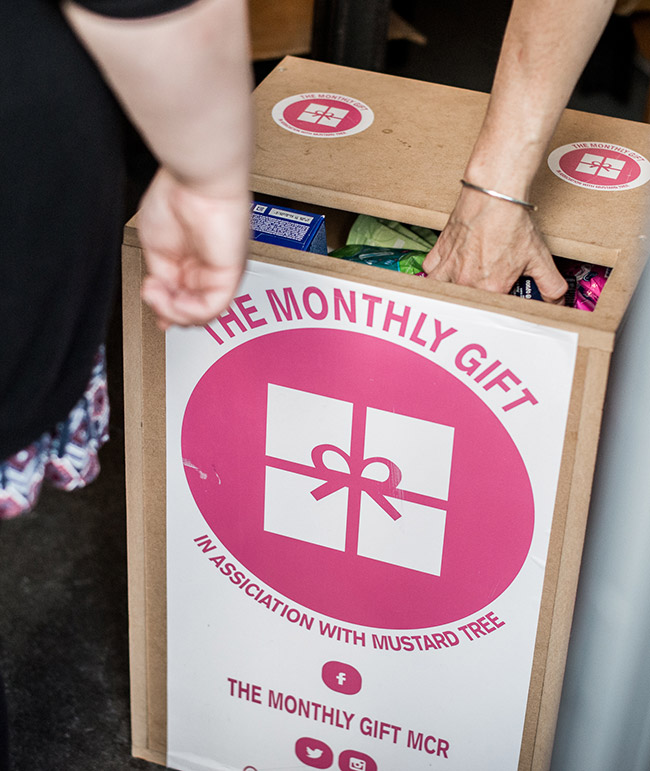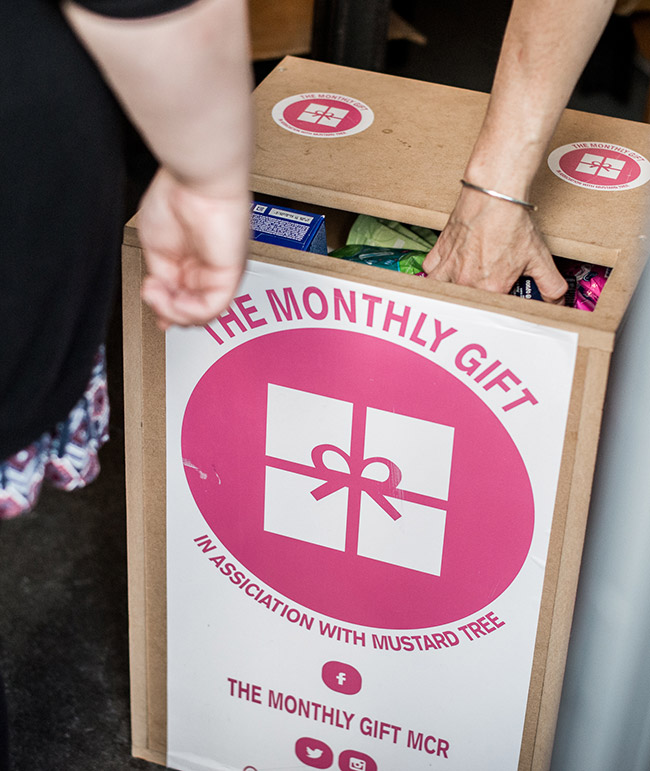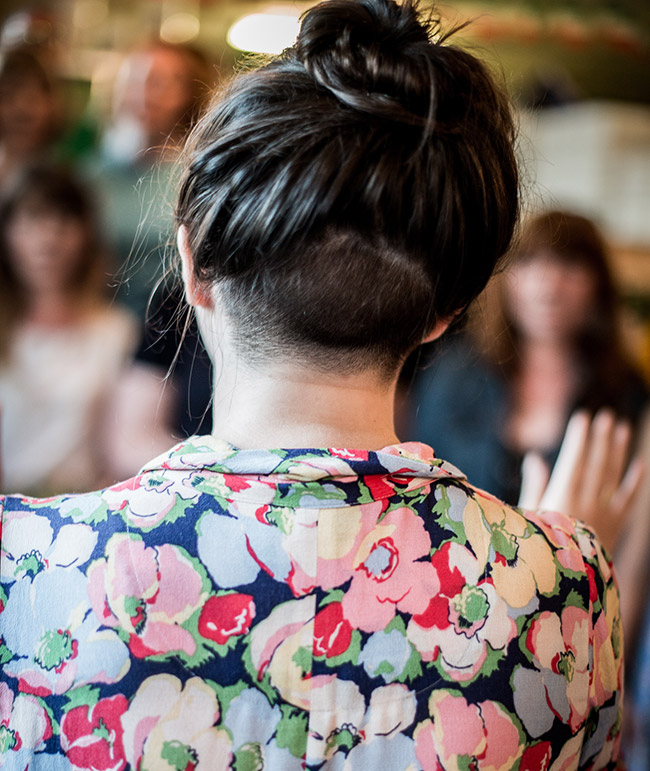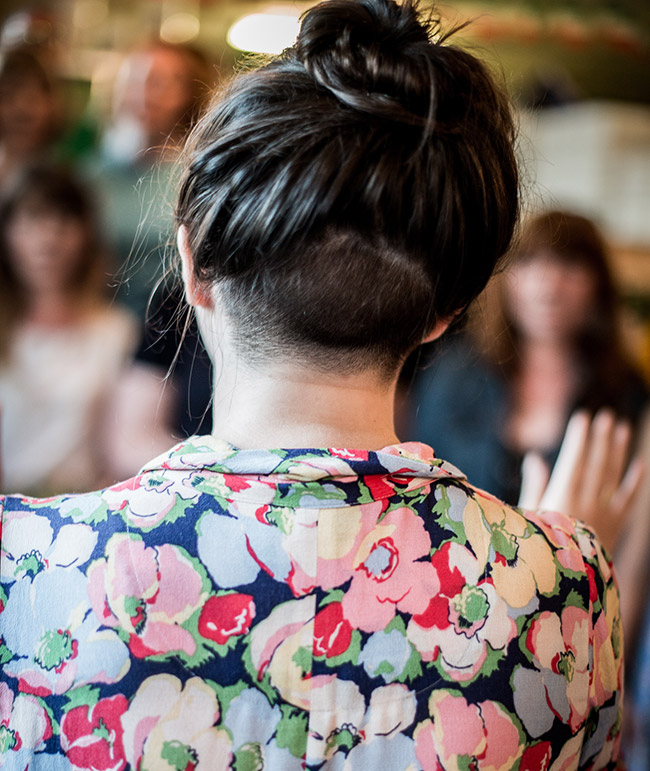 Since its launch the exhibition has been hosted by The Pankhurst Centre, The Co-op HQ and PLY as part of Design Manchester 16. Women in Print has also organised calligraphy and lino-printing workshops in Manchester with contributing artists Nell Smith and Joyce Lee, and I have spoken at several events about why I felt there was a need for this kind of event in Manchester.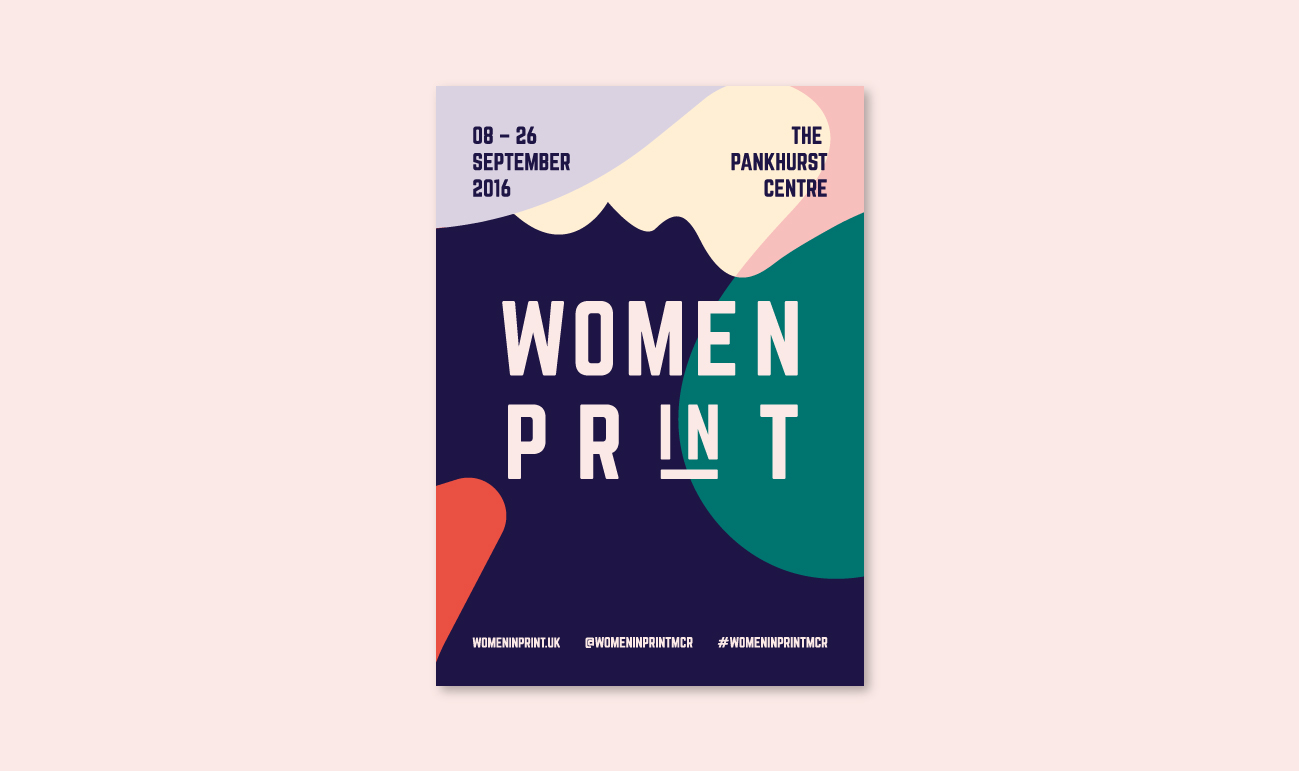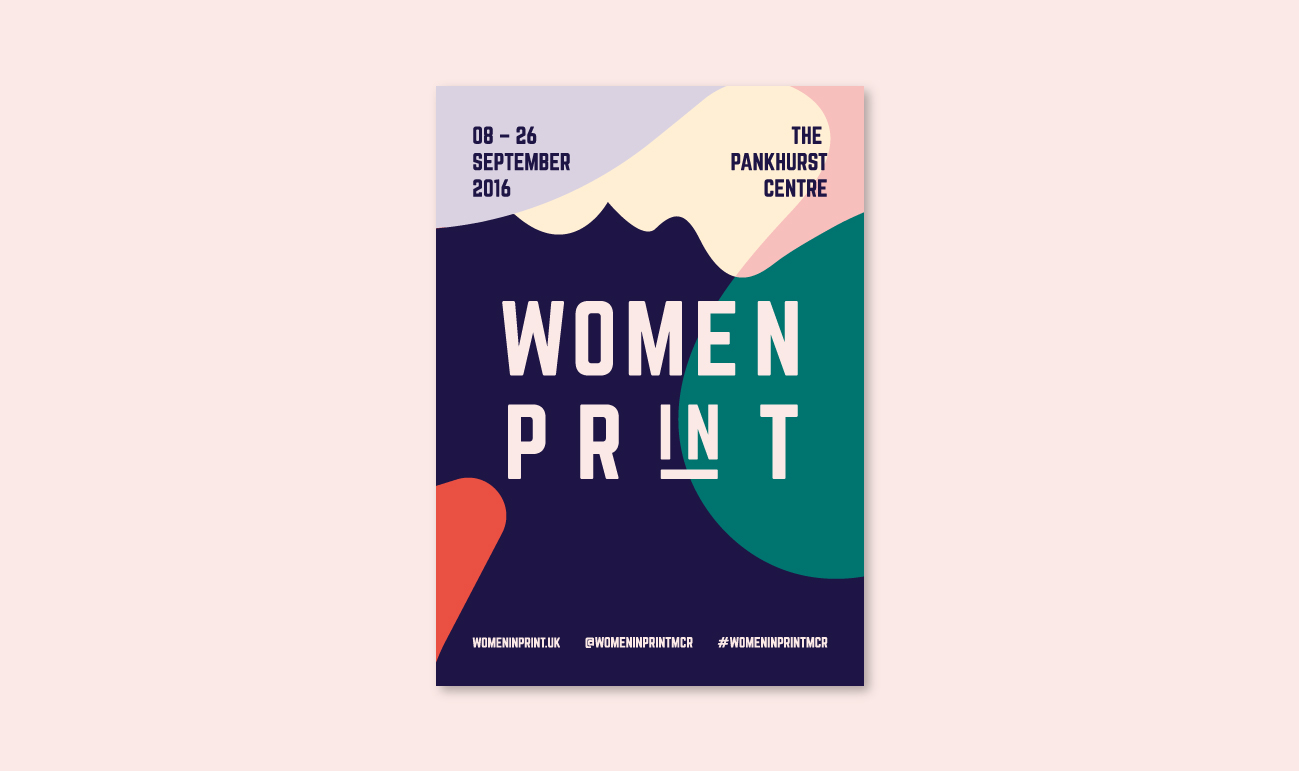 I'm hoping to move Women in Print beyond the physical work and engage people in conversation about the way women are portrayed in the press and online media. I'm also keen to open a dialogue about the challenges and highlights women face when pursuing a creative career.
I'm always keen to hear from other individuals and organisation who have engaged with the project so please get in touch with any questions or ideas for collaborations. To purchase a print, learn more about the women in print and the amazing talented artists behind the work please visit the website www.womeninprint.uk