Salix Homes Annual Report
Working with Salix Homes on their annual report was a real joy. Typically, annual reports can be quite bland documents containing a lot of complex language, financial figures and detailed information. Sailx Homes wanted to produce a report to share with its residents that was engaging, digestible and most importantly, captured the spirit of the local community.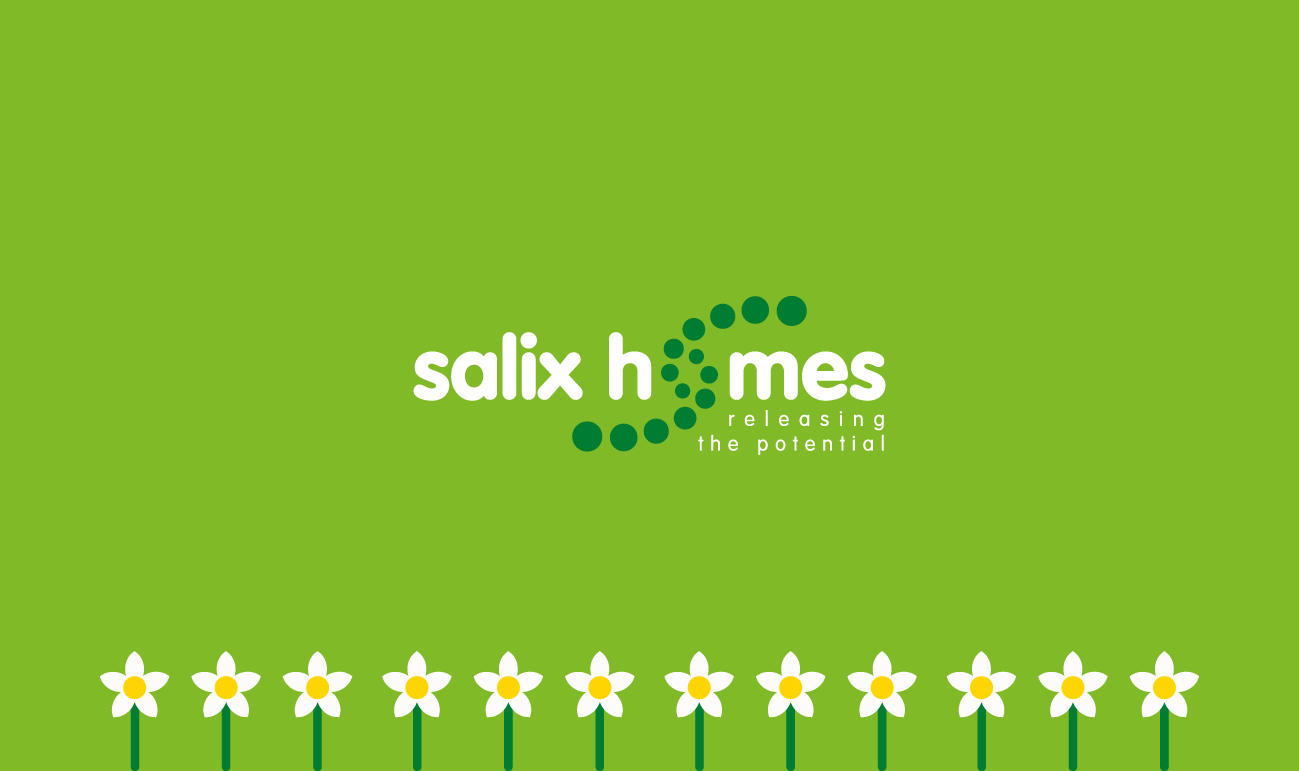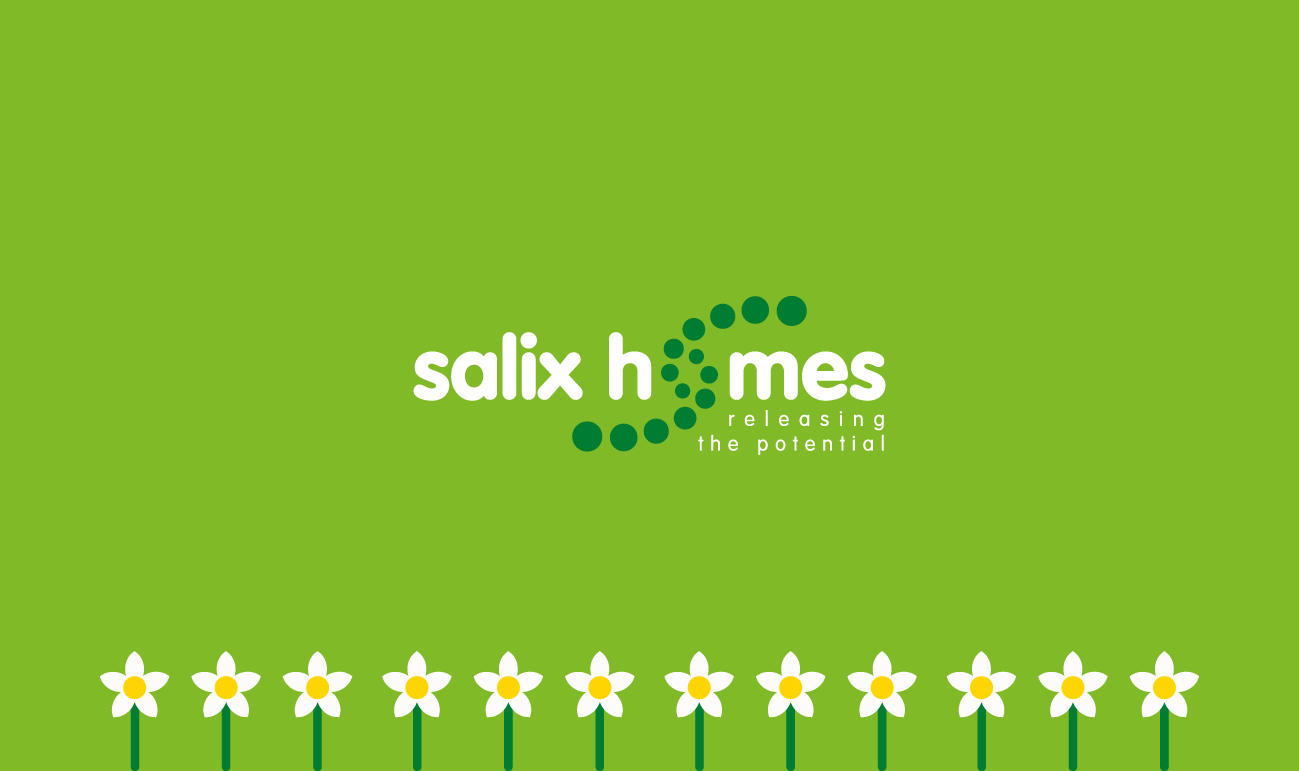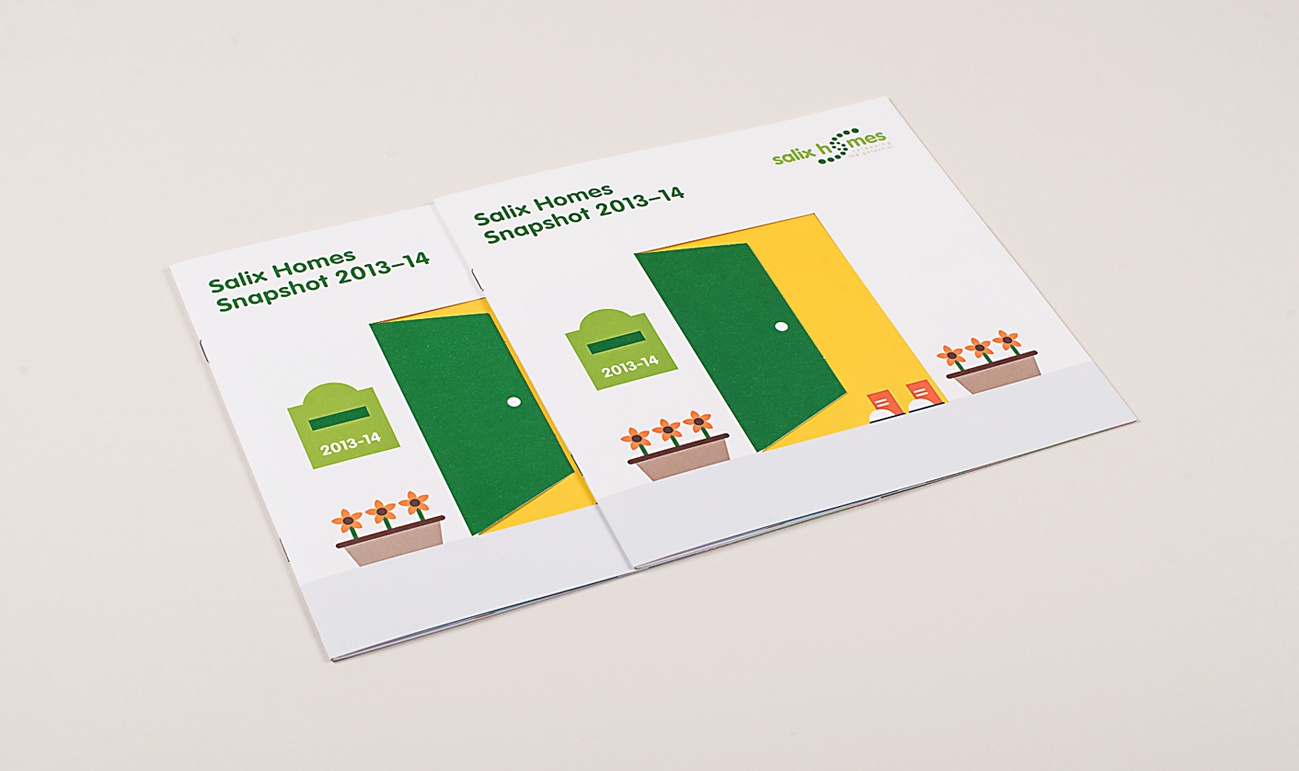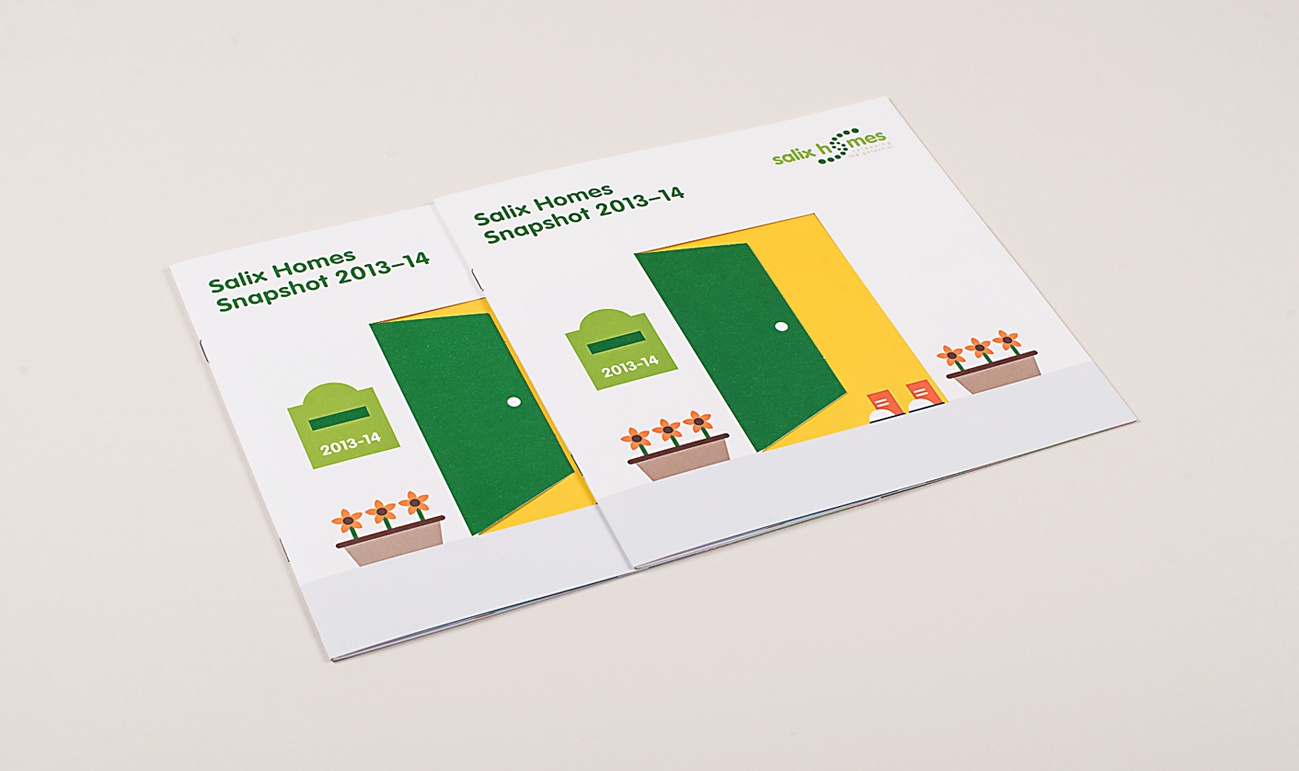 Through the use of illustration we were able to clearly highlight some of changes and improvements Salix Homes had made over the last year to local houses. We also produced a parallax website to accompany the physical report so the information was easily accessible online.