ECB Inside Edge Magazine
The England and Wales Cricket Board's (ECB) coaching programme runs a bi-annual publication called 'Inside Edge'. The magazine features news stories, interviews and advice from leading experts in sports coaching. The ECB approached Raw to design the layout of its first issue.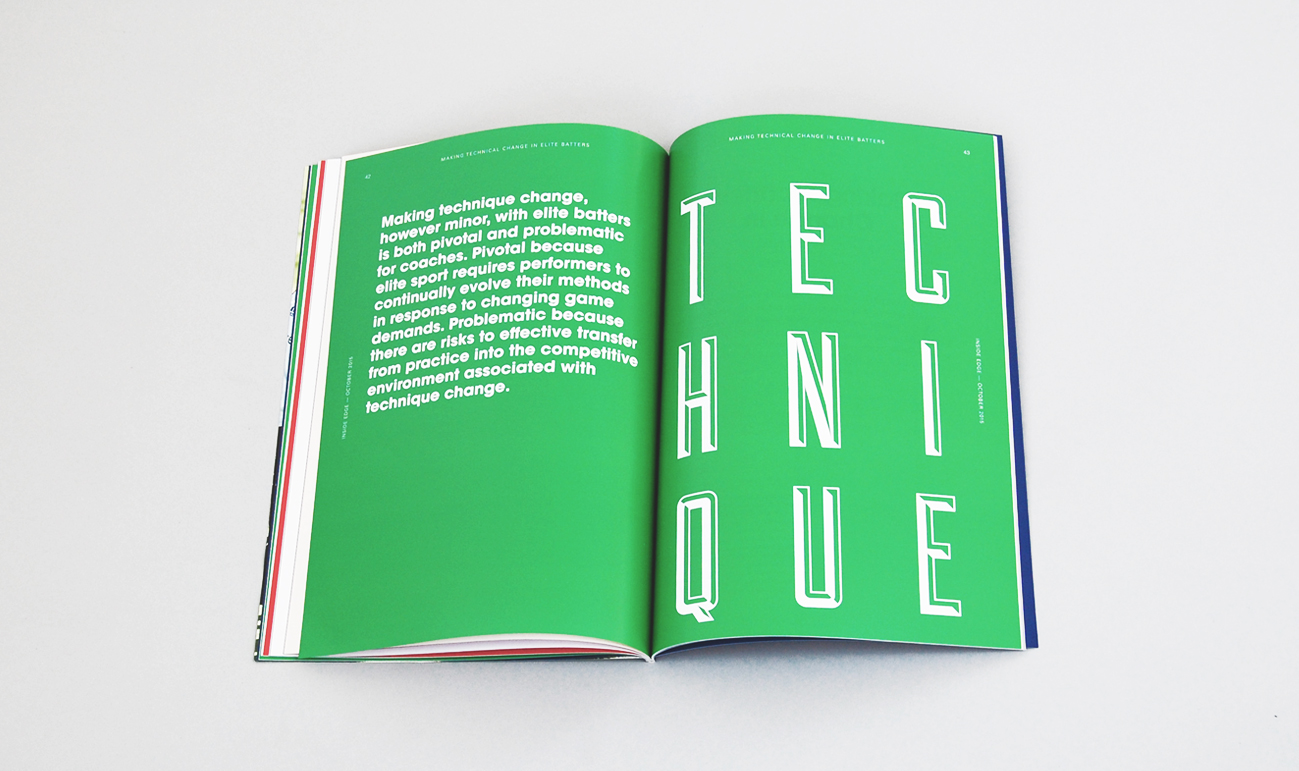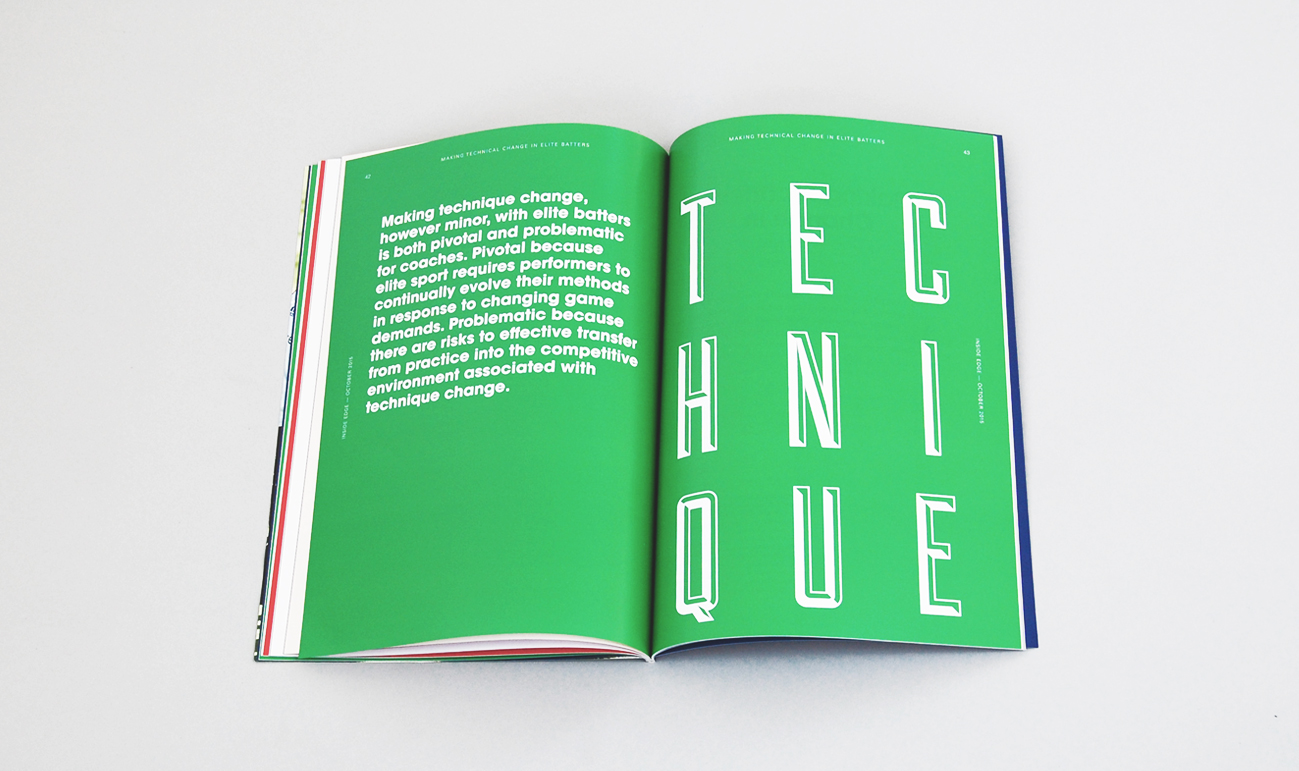 I designed the style of the magazine and worked closely with the printers to manage the publication. The magazine's fresh, bold look is a testament to changing attitudes within cricket, making the sport more appealing to younger players. The first issue received great feedback from the ECB and coaches.