Hands of Hope Romania
Hands of Hope Romania (HoHR) wanted to reach a wider audience through a new website and rebrand. One of their primary responsibilities is sending much needed goods and aid to Jibou, a small town in Romania.  Taking inspiration from East European graphics, Raw created a logo and identity which reflects the travel aspect and focus of the charity's work.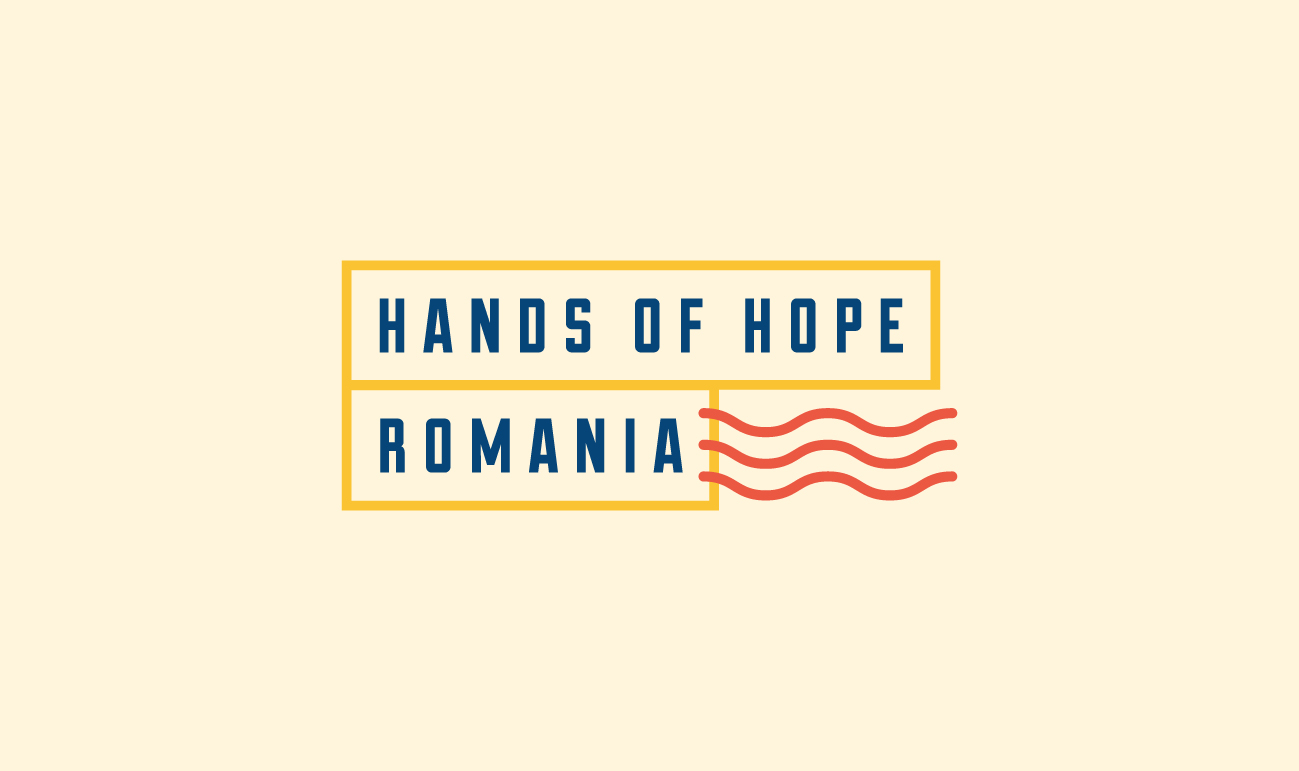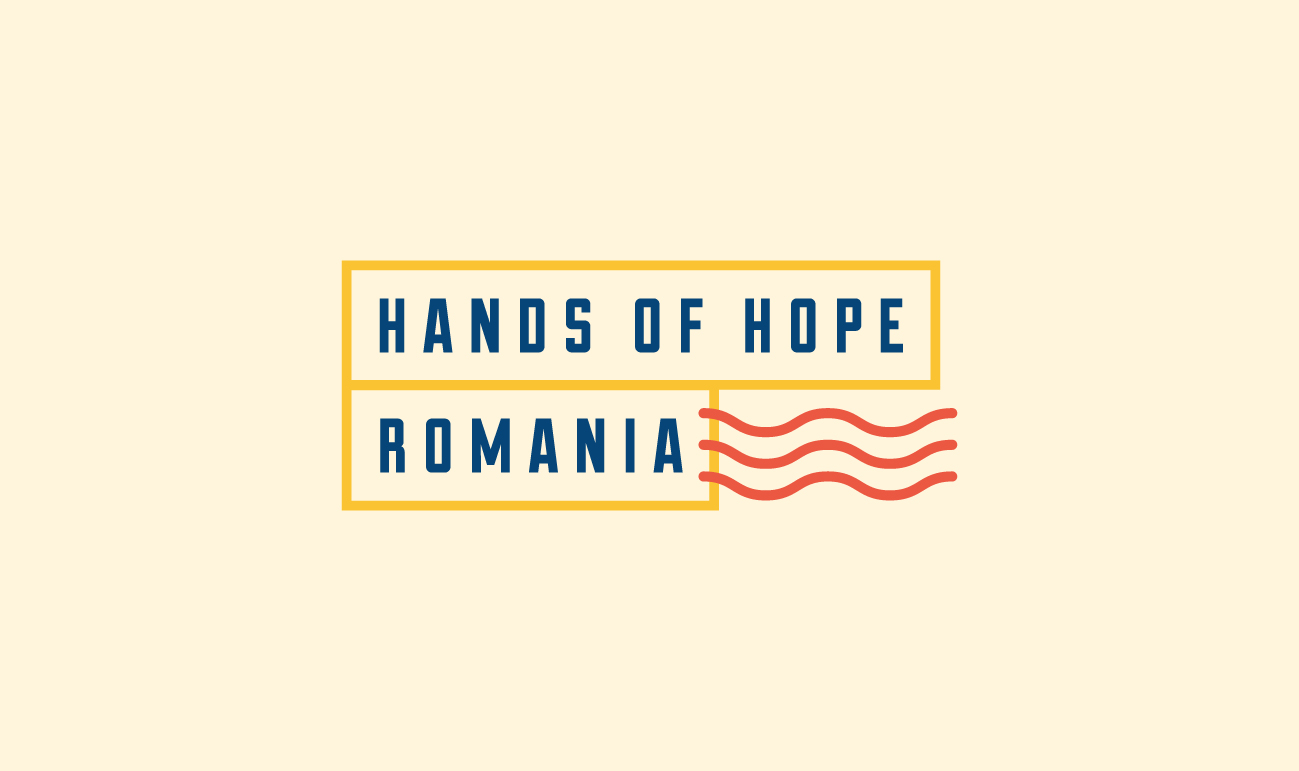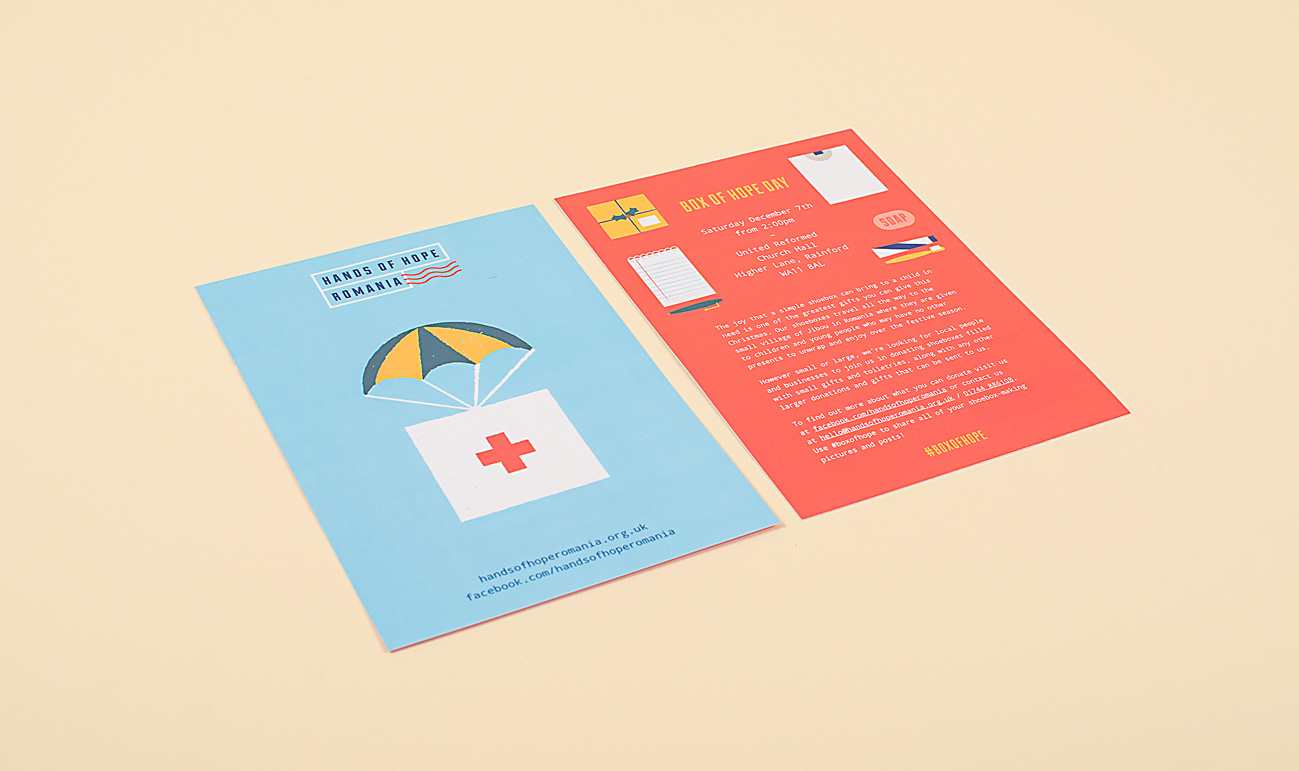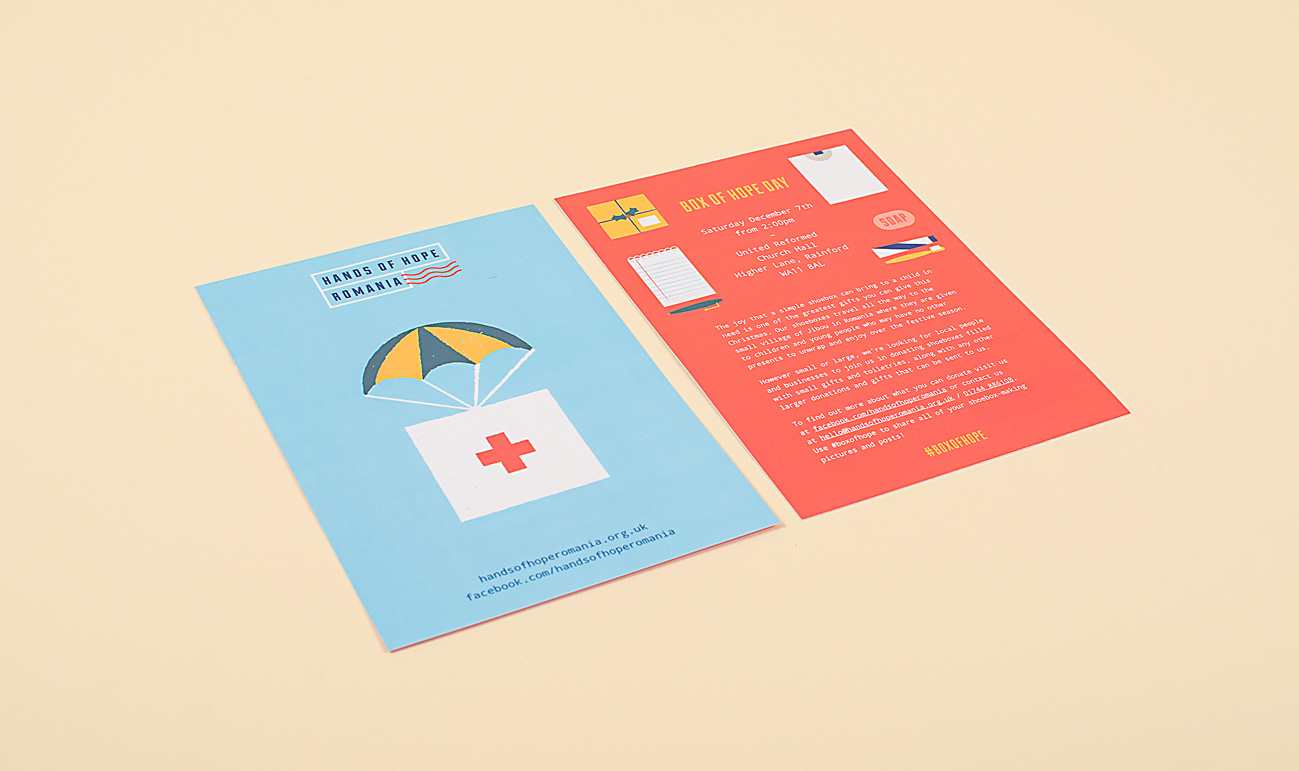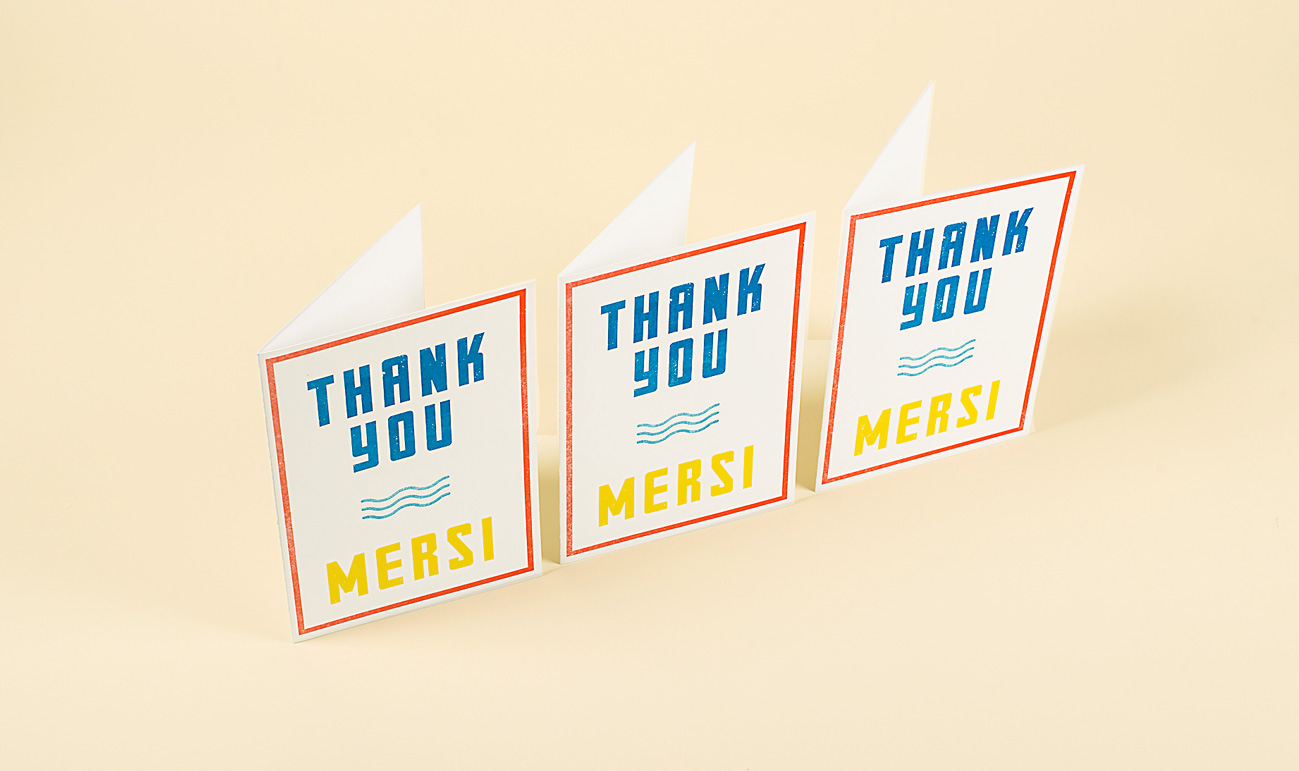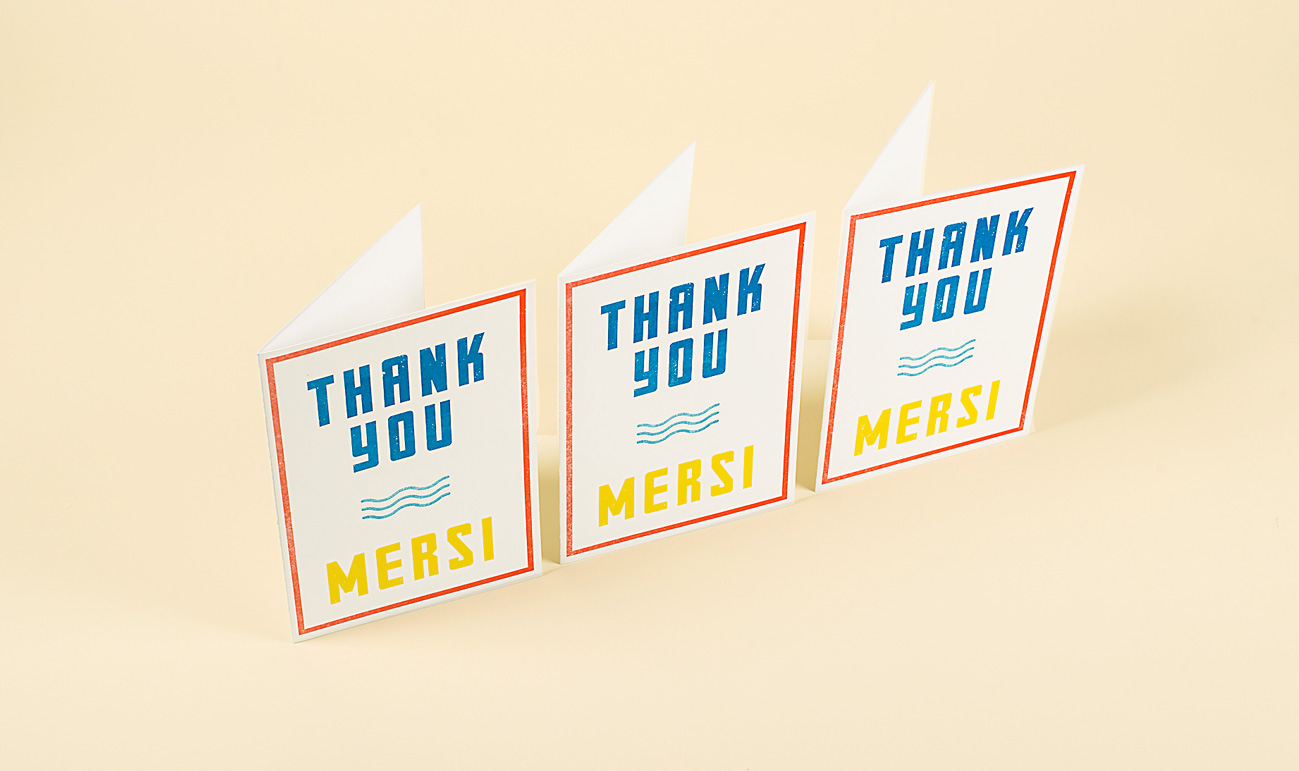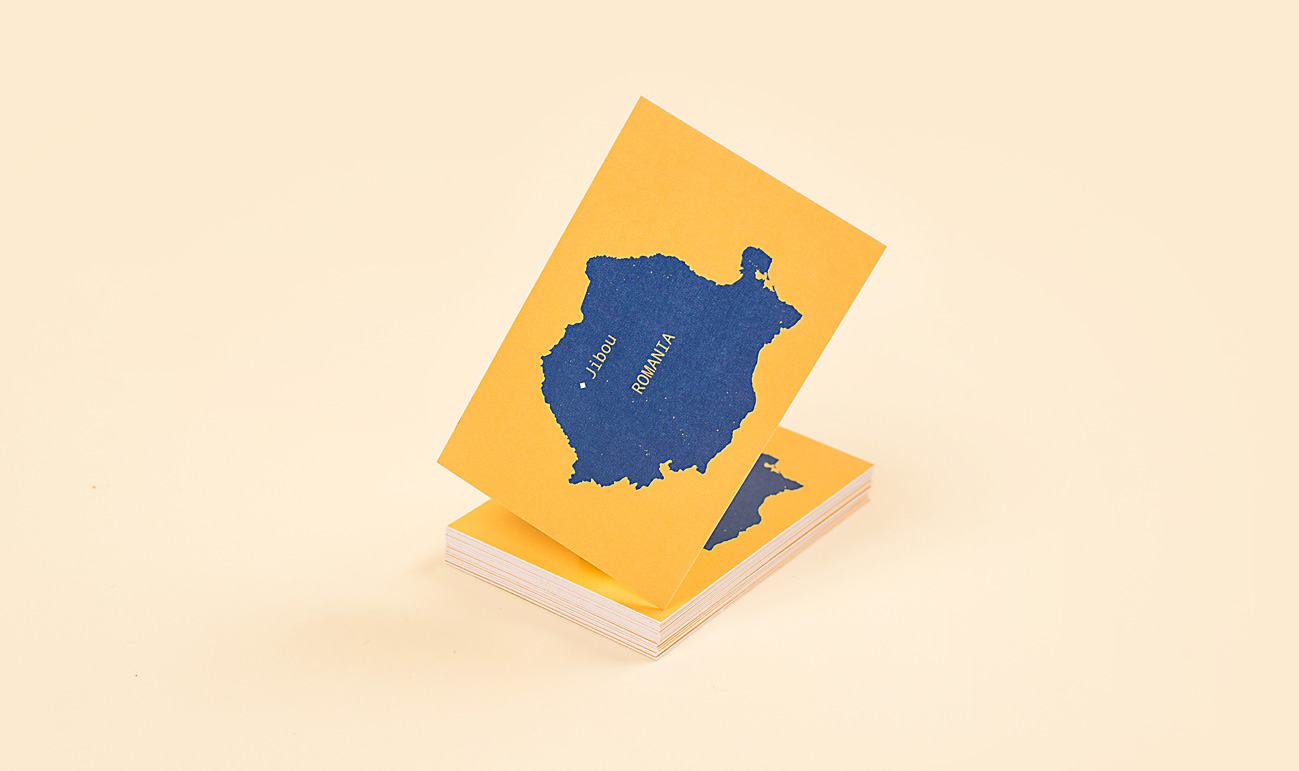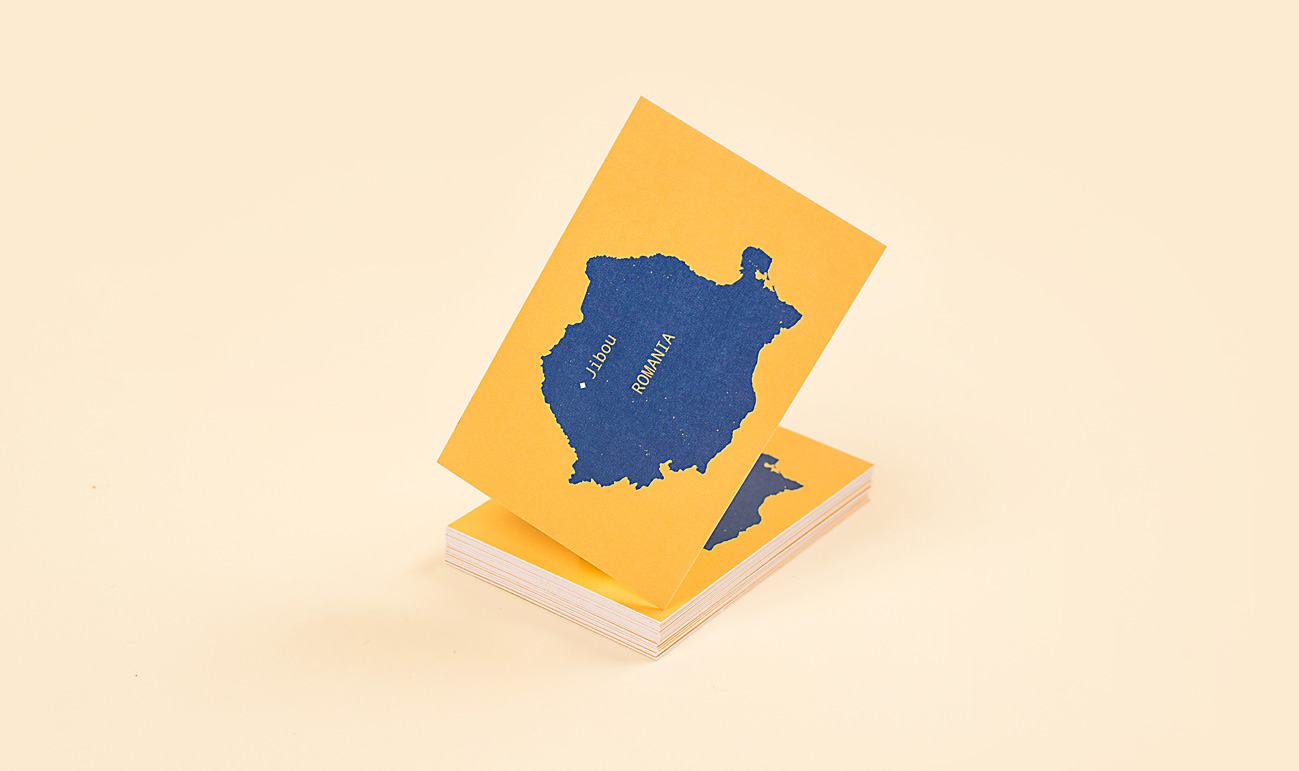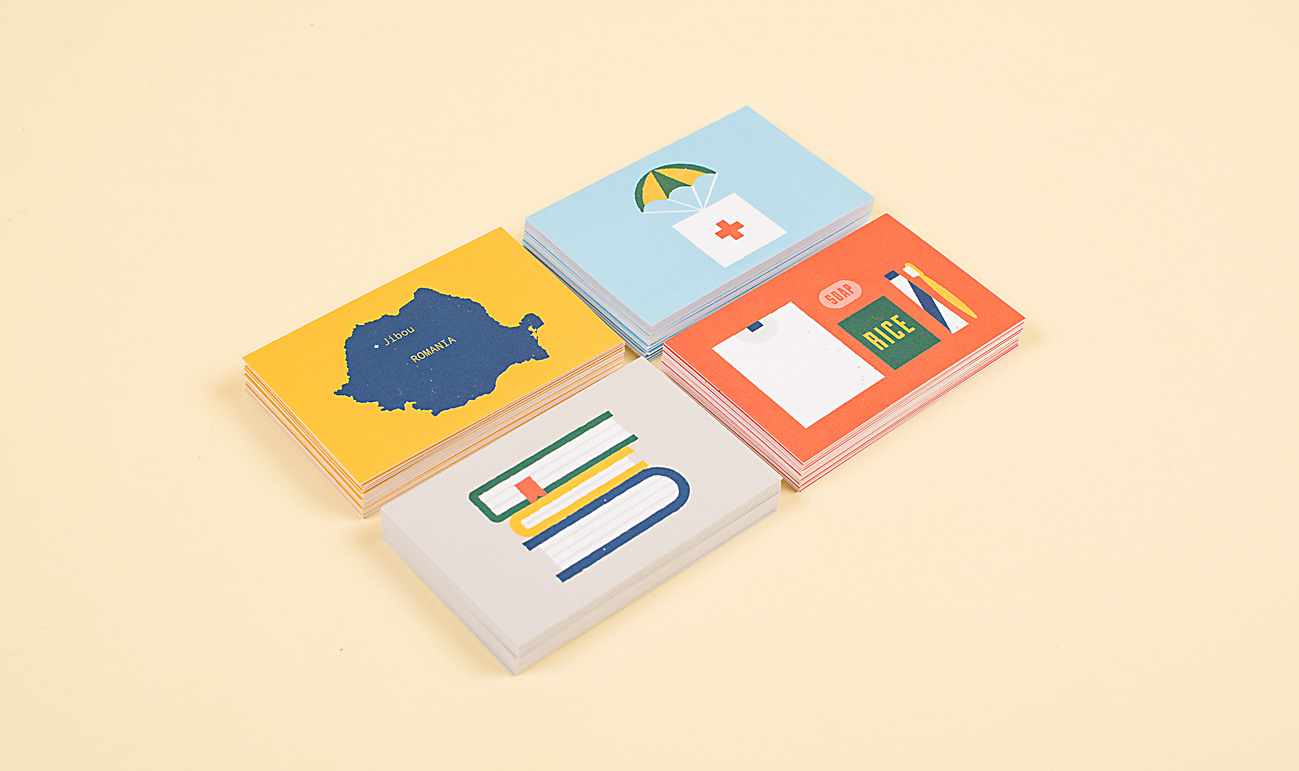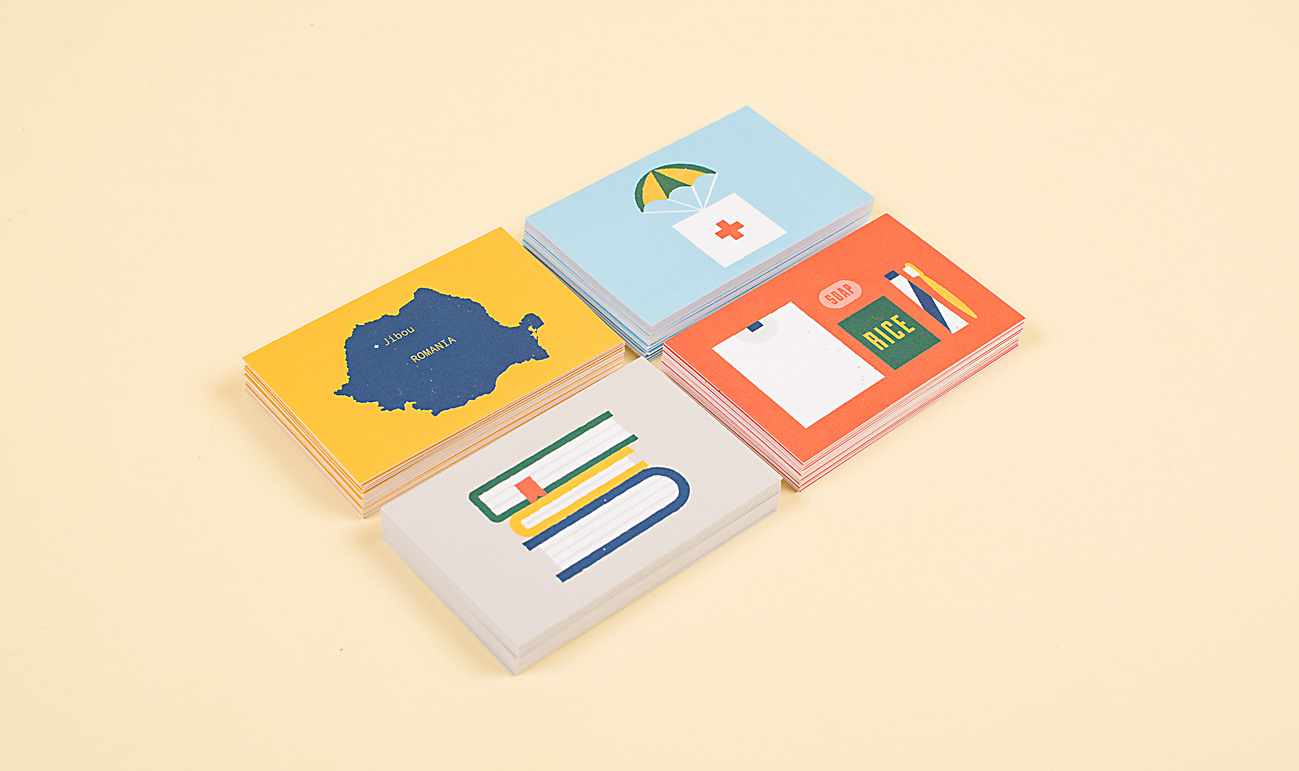 We designed a responsive website where visitors could easily access information about volunteering opportunities, fundraising and gain a general insight into the work done by the charity. A journal section was created to document Karen and Sarah's (the founders) regular visits to Jibou. We felt it was important to highlight the 'hands on' approach the charity has in its relationship with the locals of Ribou, so hand-drawn illustration is an integral part of the new brand.