The School of Imagination
It was a pleasure to be asked to be part of Design Manchester and '10x10' — an exhibition of ten collective works by Manchester based creatives on the subject of 'the science of imagination'.  The School of Imagination was born from a personal interest in alternative educational establishments.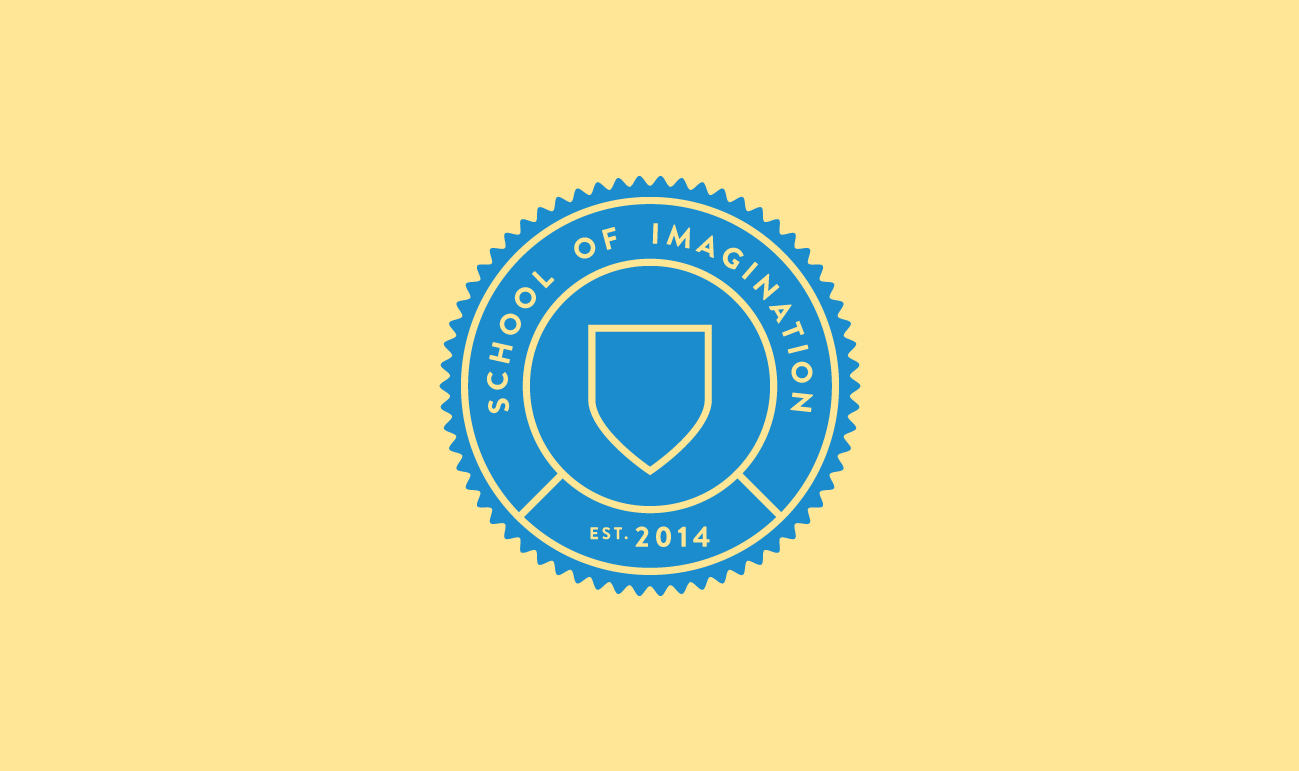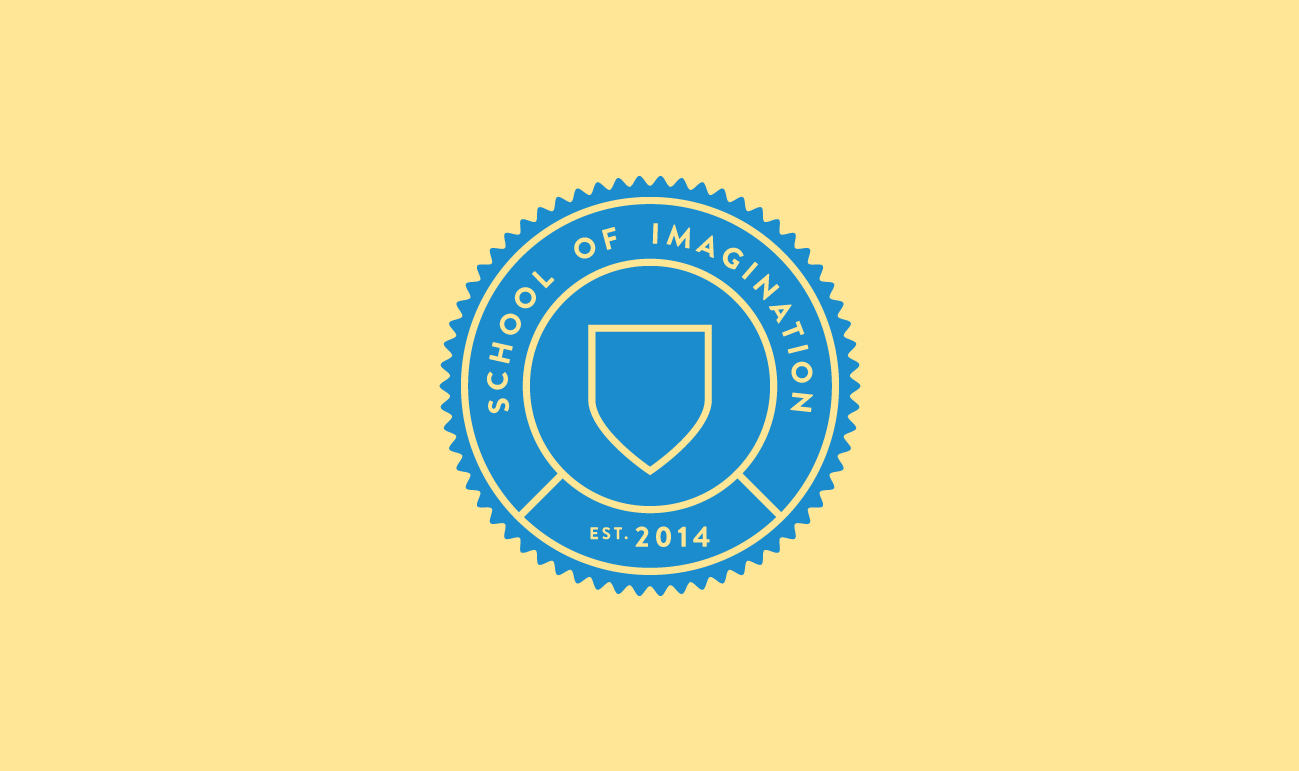 This was as an opportunity to satisfy a curiosity: What would it be like to create a school that is entirely of ones own imagining? Working alongside the talented folks at Textbook Studios we produced a manifesto, maxifesto and minifesto for our school.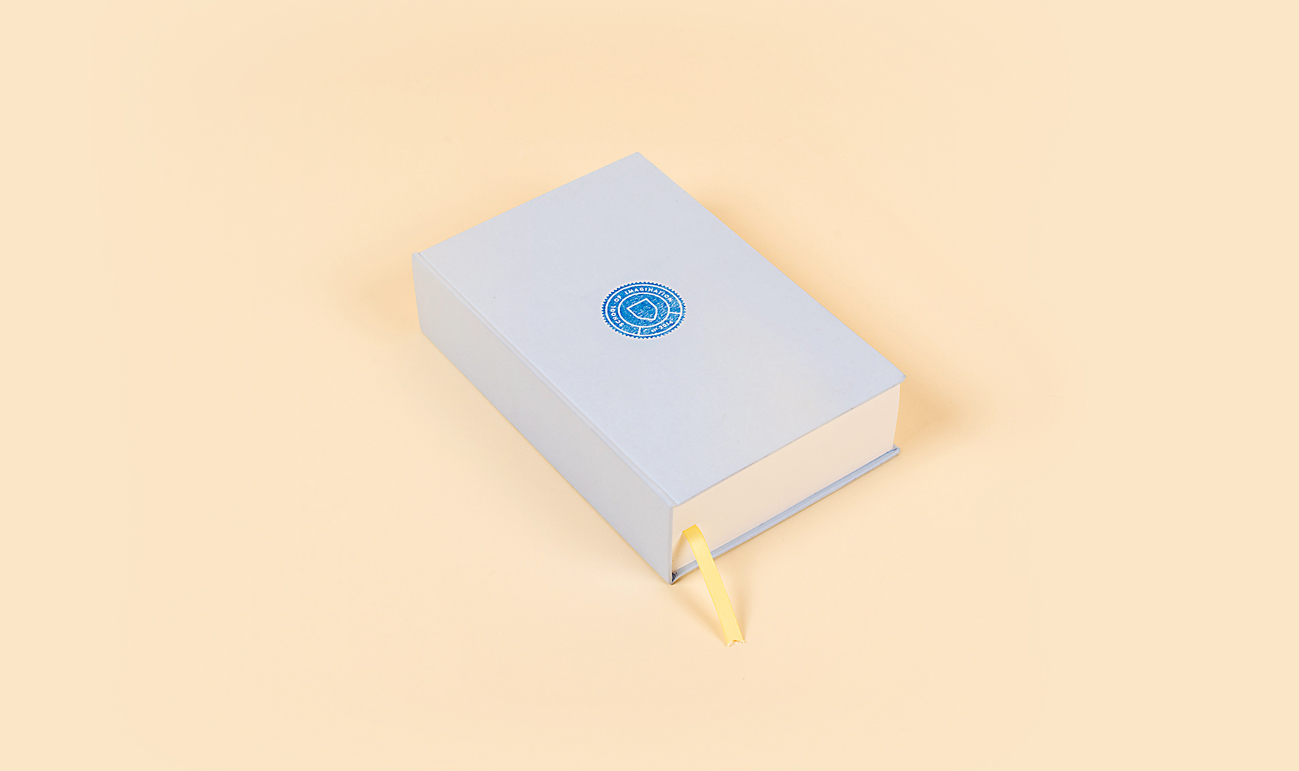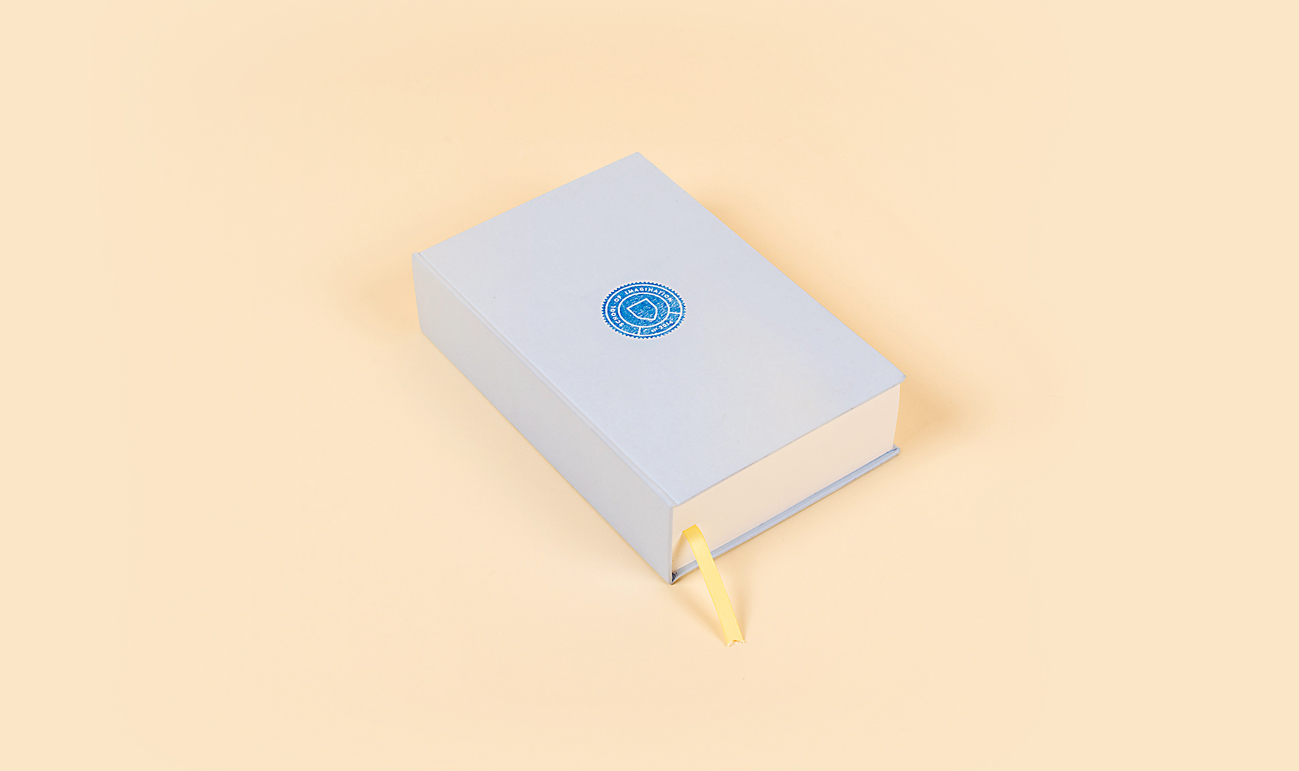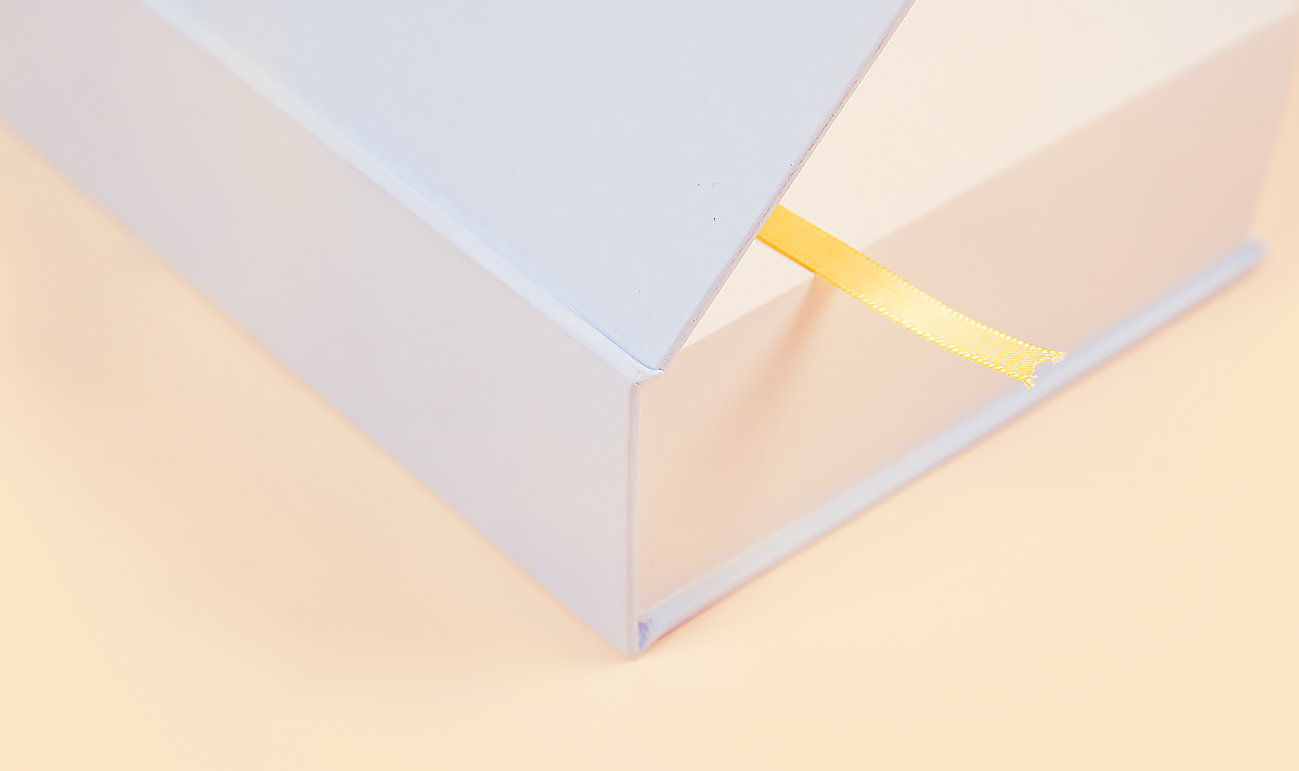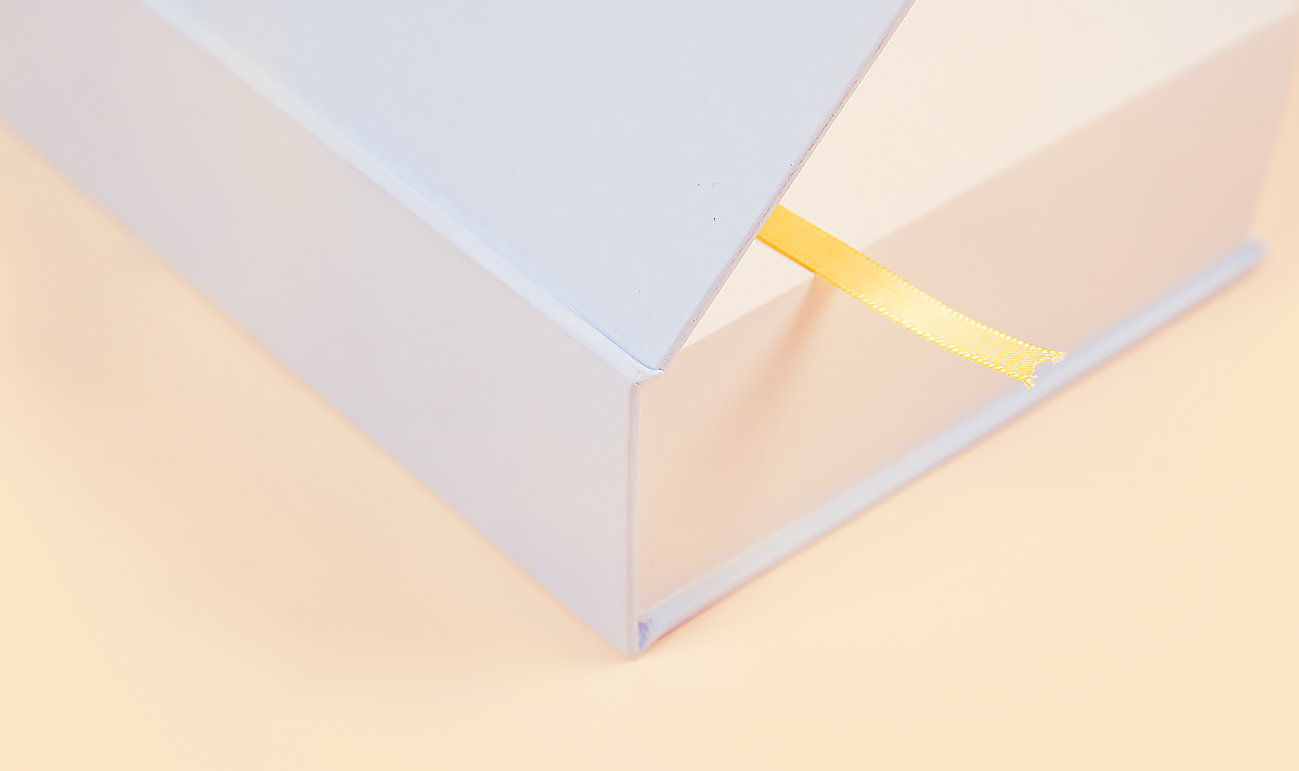 The minifesto was comprised of a batch of A6 pamphlets outlining  the school's principles, the facilities available and some supportive quotes from alumni. The prospectus was a beautiful hand-bound book containing over 200 blank pages — the beauty of the School of Imagination is that it is whatever the student wants it to be.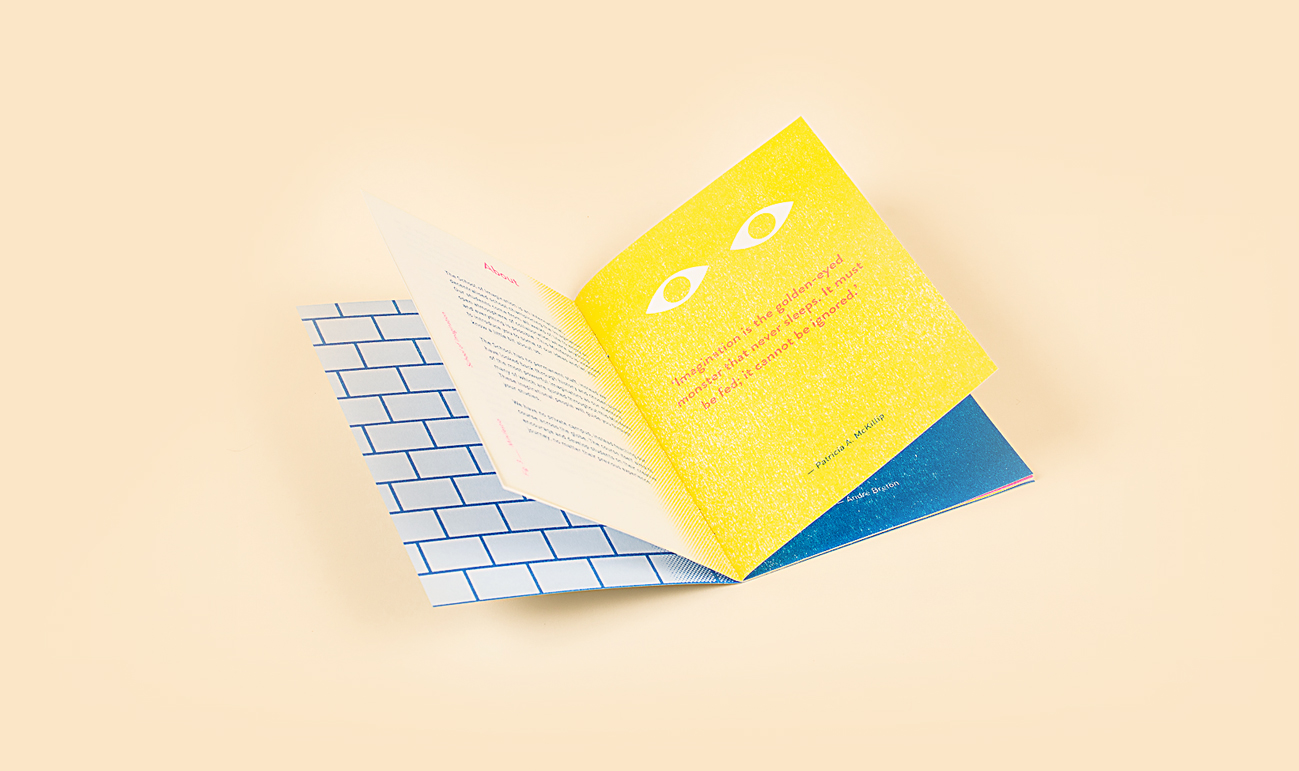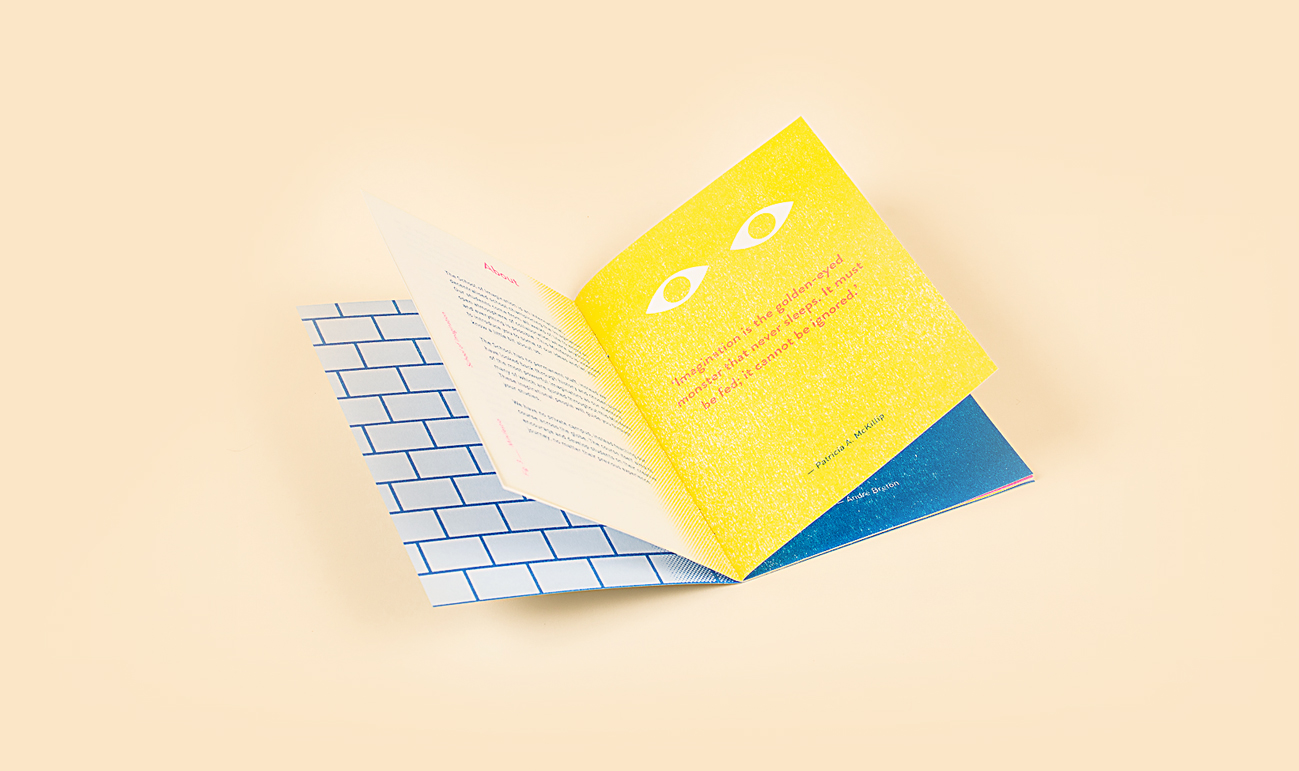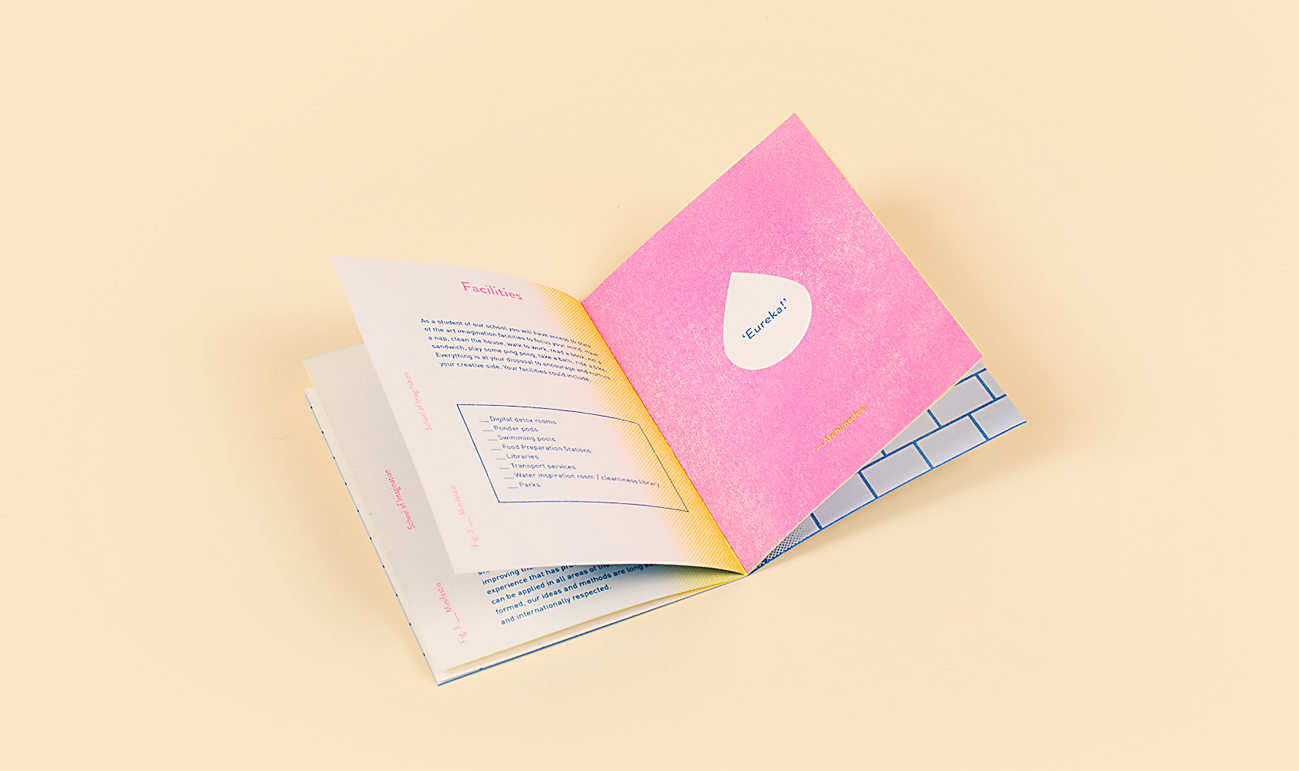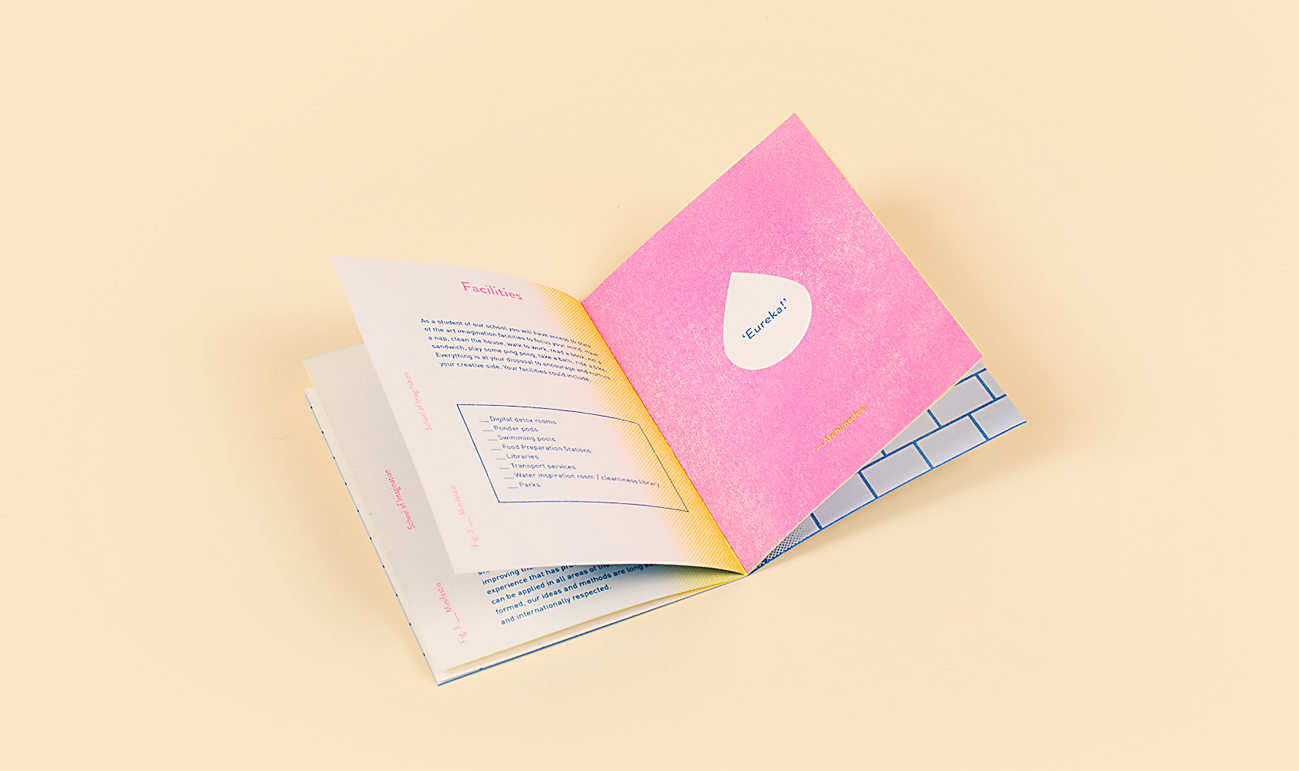 A big thanks to Design Manchester for inviting us to take part in the event and to G.F. Smith for supplying the paper and helping us to produce the hand-bound books.