Present! 
As a designer, I feel it is important to lend your creativity to good causes and so it was a pleasure to work with Equals and produce an original piece of work for their 'Present!' exhibition in aid of street children in India. Launched as part of London Design Festival, the exhibition featured some outstanding talent including some fellow Manchester-based creatives.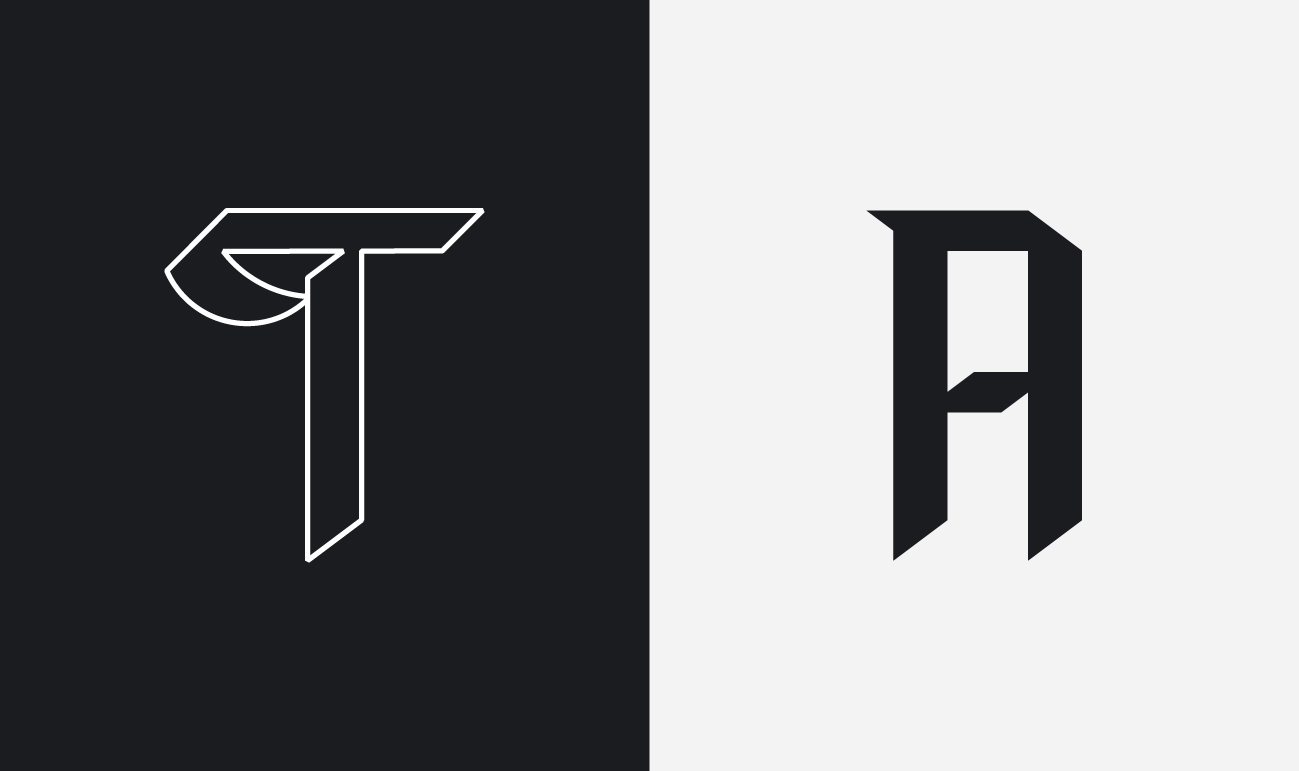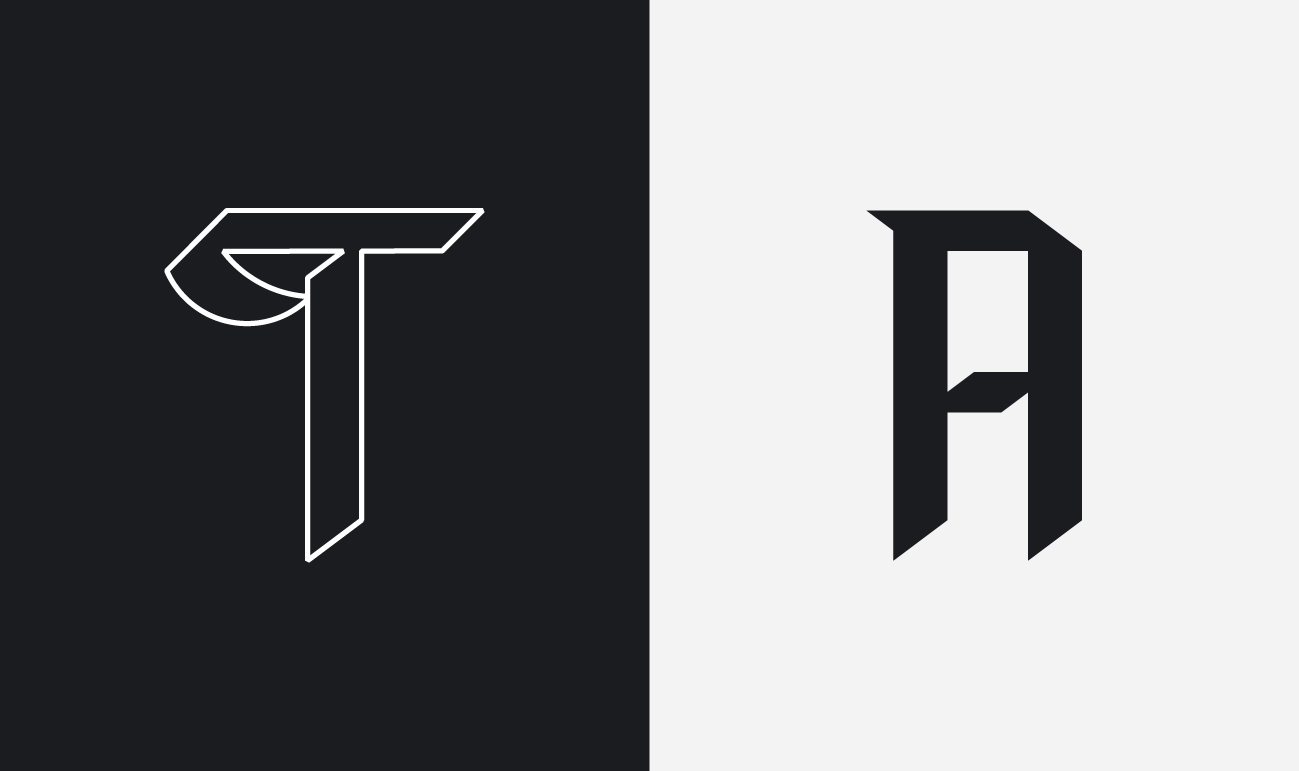 Raw's contribution was a hand-painted placard bearing India's national motto 'Truth Alone Triumphs'. We wanted to reclaim the political phrase and turn it into a rallying protest cry for those struggling on the margins of society. Sometimes protest is the greatest and only tool we have for the truth to be seen and heard by the greater powers that be. Gandhi said, '…even if you are a minority of one, the truth is still the truth.'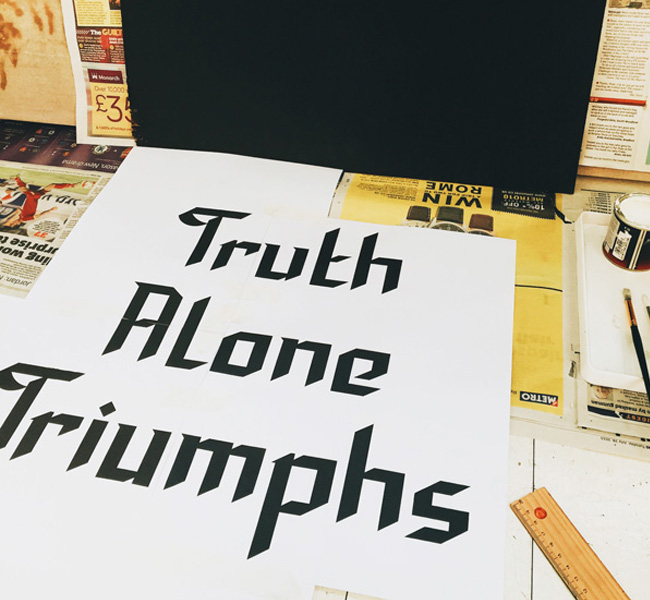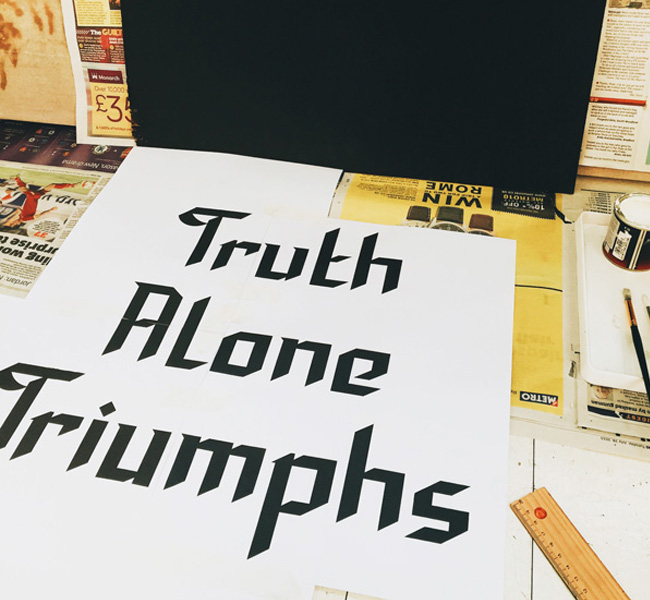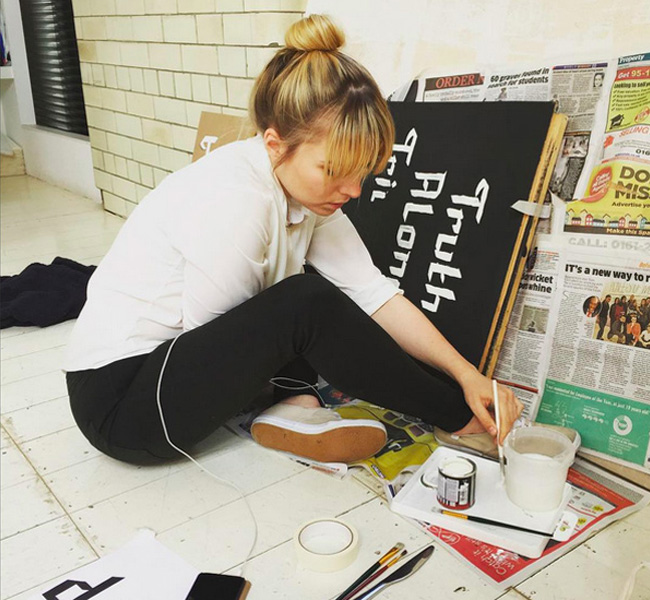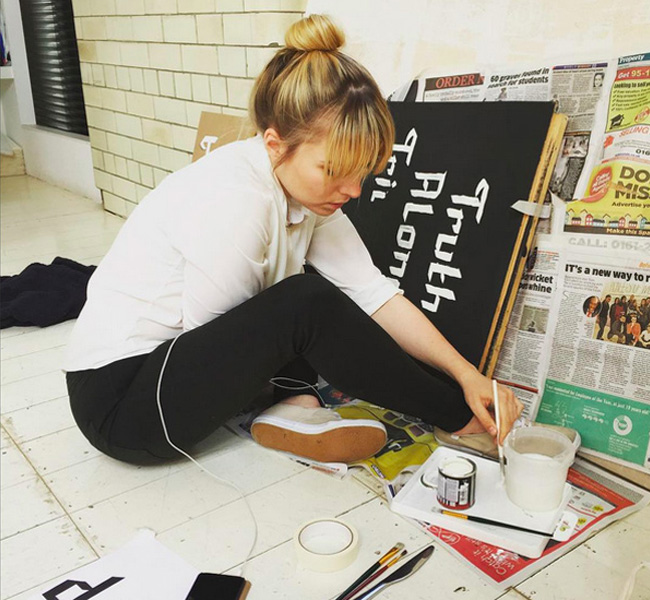 An individual who has the knowledge and understanding of a situation, and the strength and commitment to speak the truth,  has the power to exact change. The voices of those in poverty must be heard by the rest of the world, or the truth of their situation will remain hidden and we cannot achieve true equality. Truth is knowledge, and knowledge is power.