The Coffee Wagon
The Coffee Wagon is a mobile coffee shop and pop up café catering to commuters and corporate events in various locations around the UK. I was asked to create a brand and website for The Coffee Wagon that would appeal to large organisations and lone commuters and reflect the founder's passion for good-tasting coffee.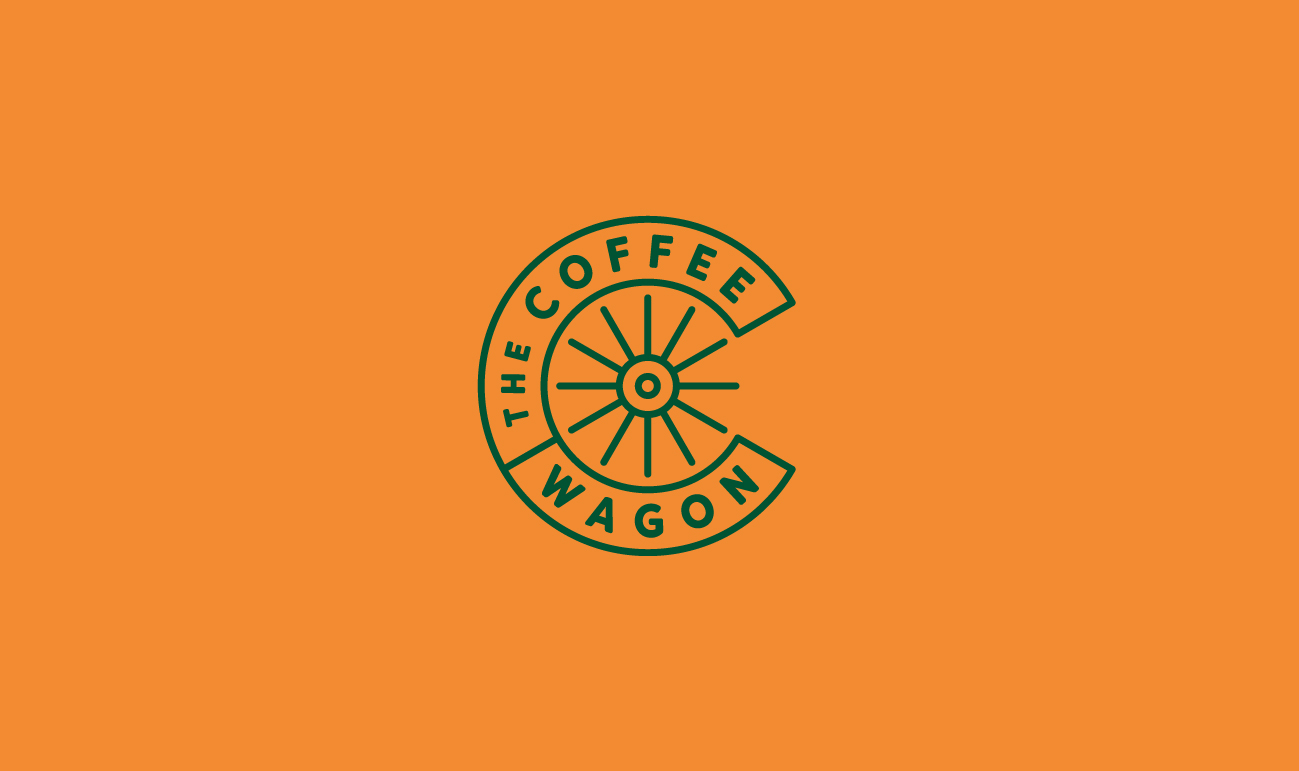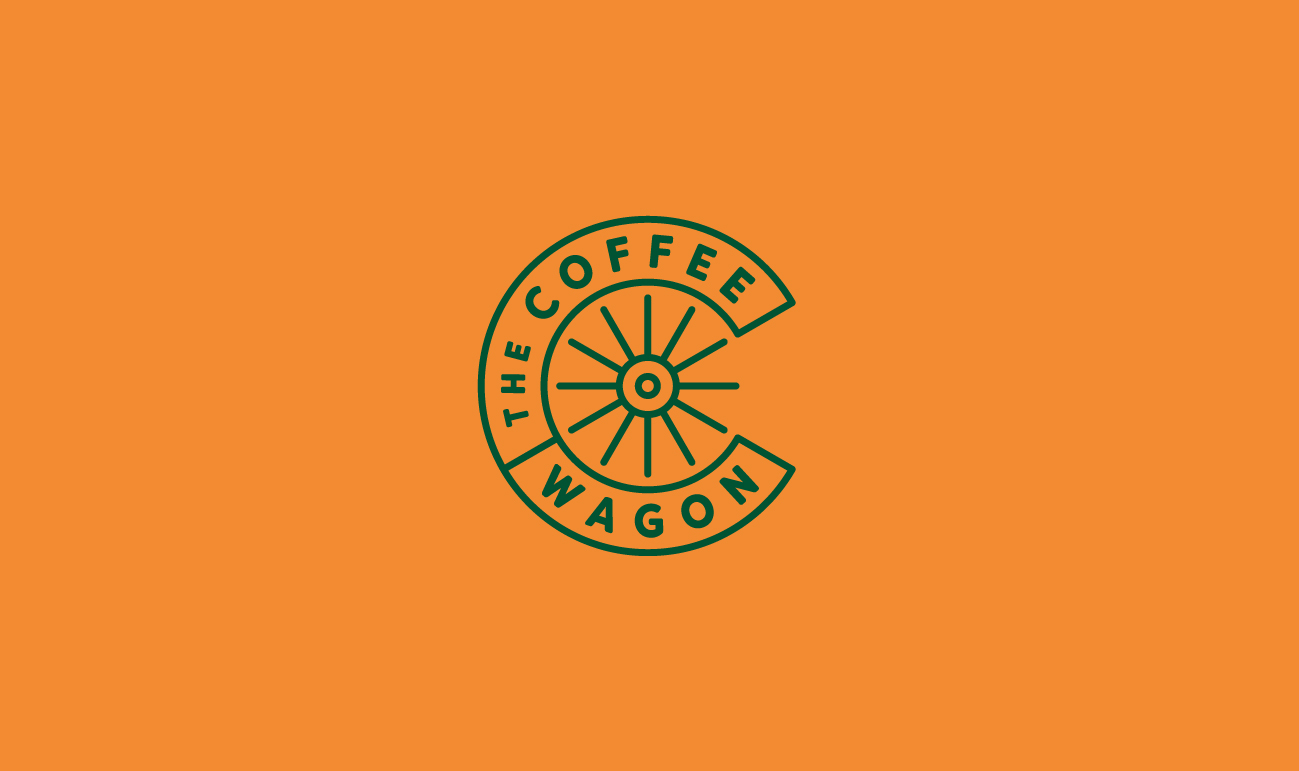 Founder Olu, swapped the daily grind of his office job for the grind of coffee beans by investing in a one-man wagon that would enable him to take his passion and knowledge of coffee on the road to thirsty customers everywhere. After meeting Olu and hearing his enthusiasm for the perfect brew, it was obvious that the brand should make a bold statement about the business and the man behind it.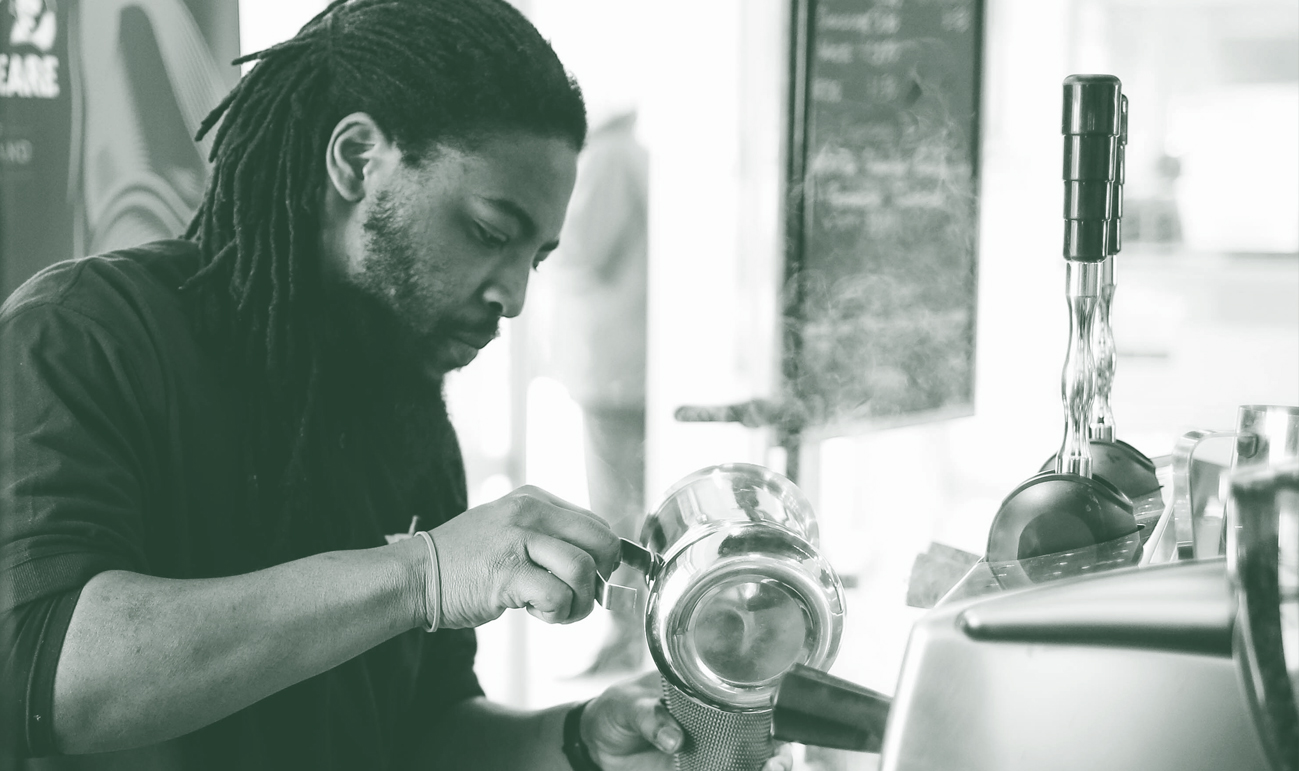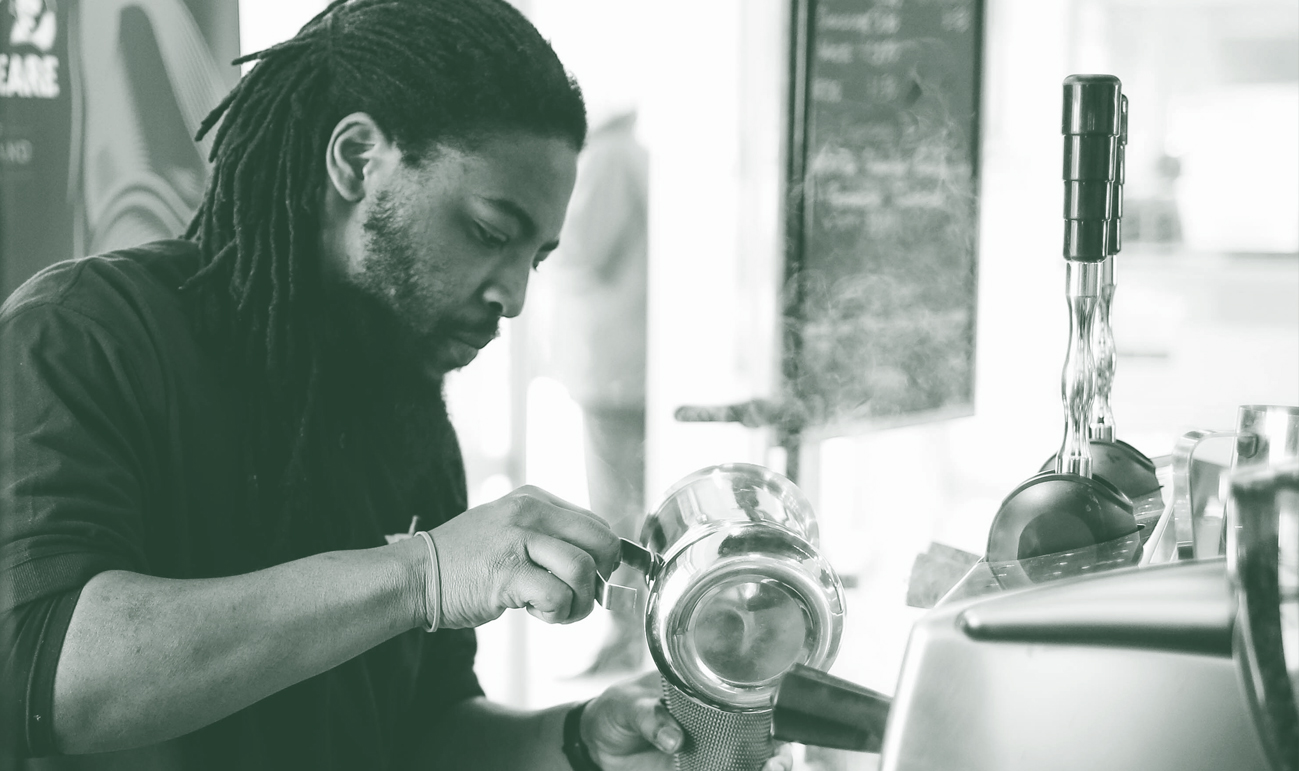 As part of the branding process I worked closely with Olu to establish The Coffee Wagon's values and long-term vision which defined the final brief; to create a visual presence for The Coffee Wagon, that would position them as an excellent, high-quality independent alternative to more commercial 'impersonal' coffee-houses.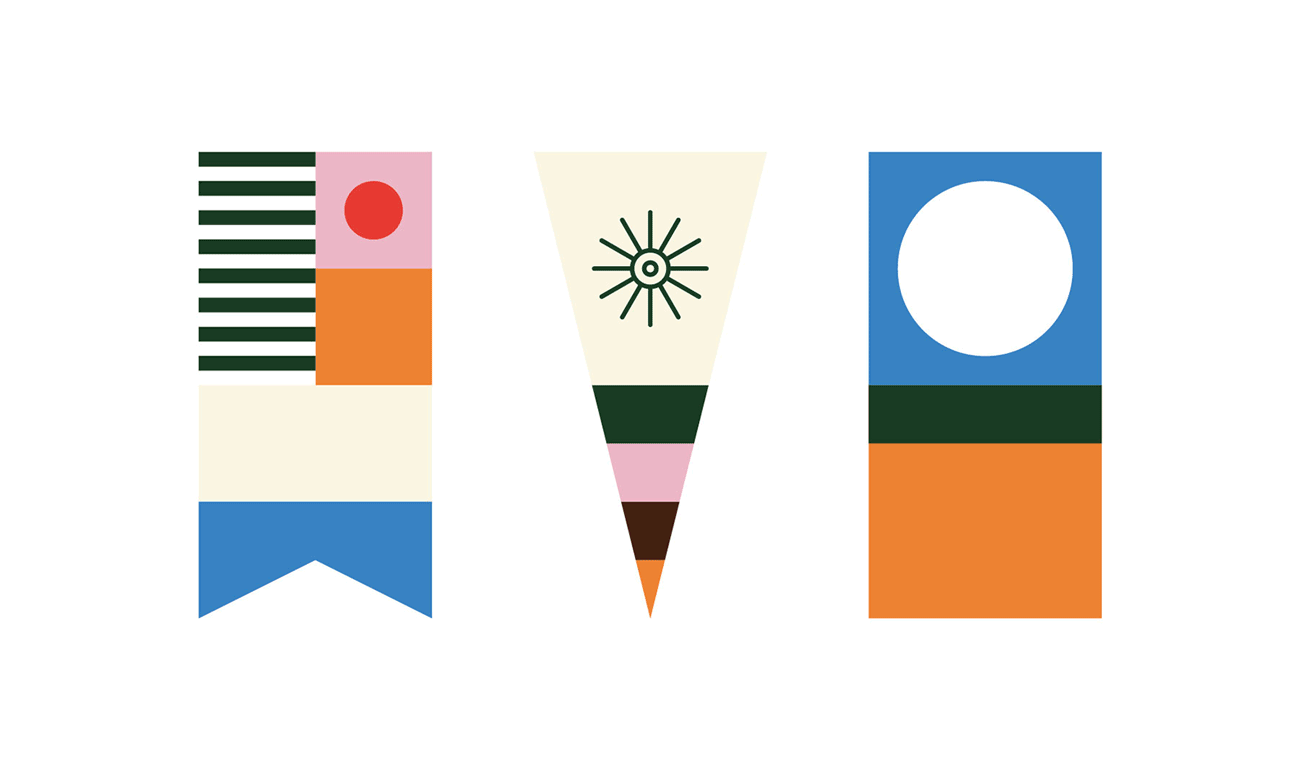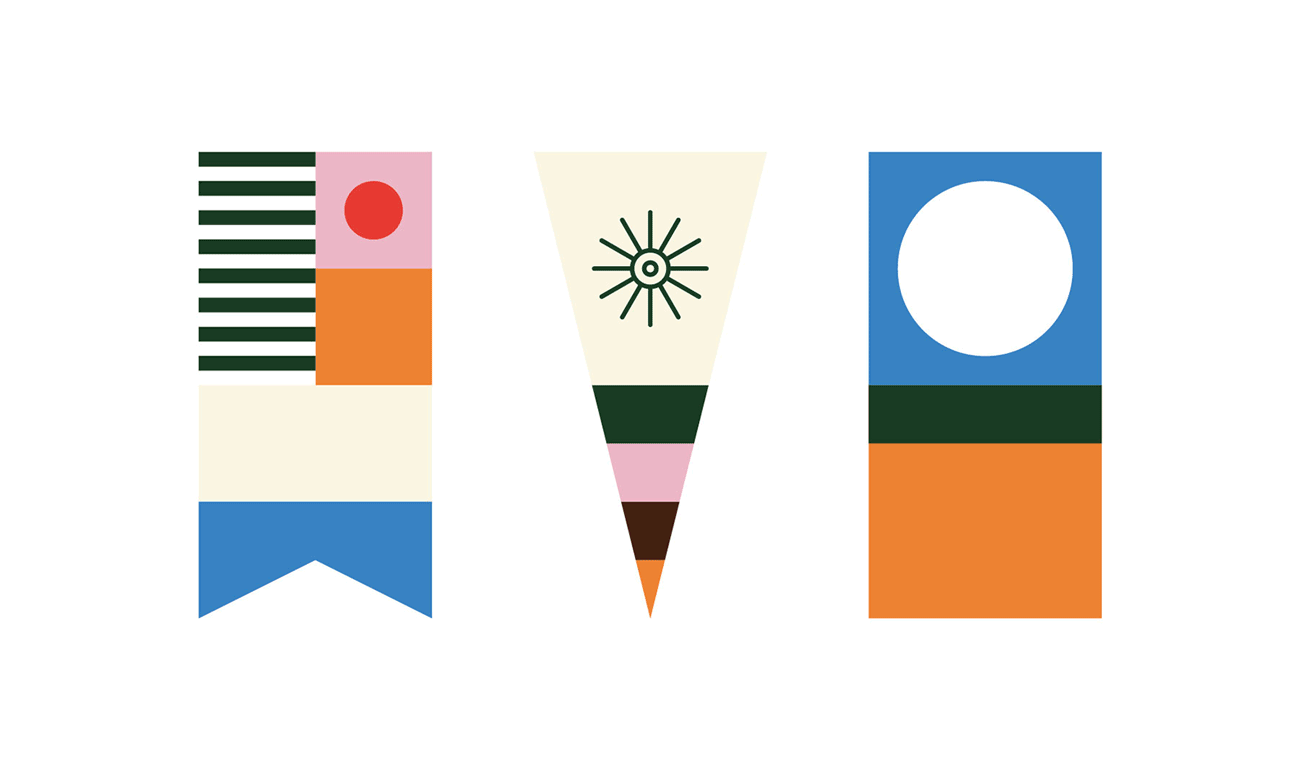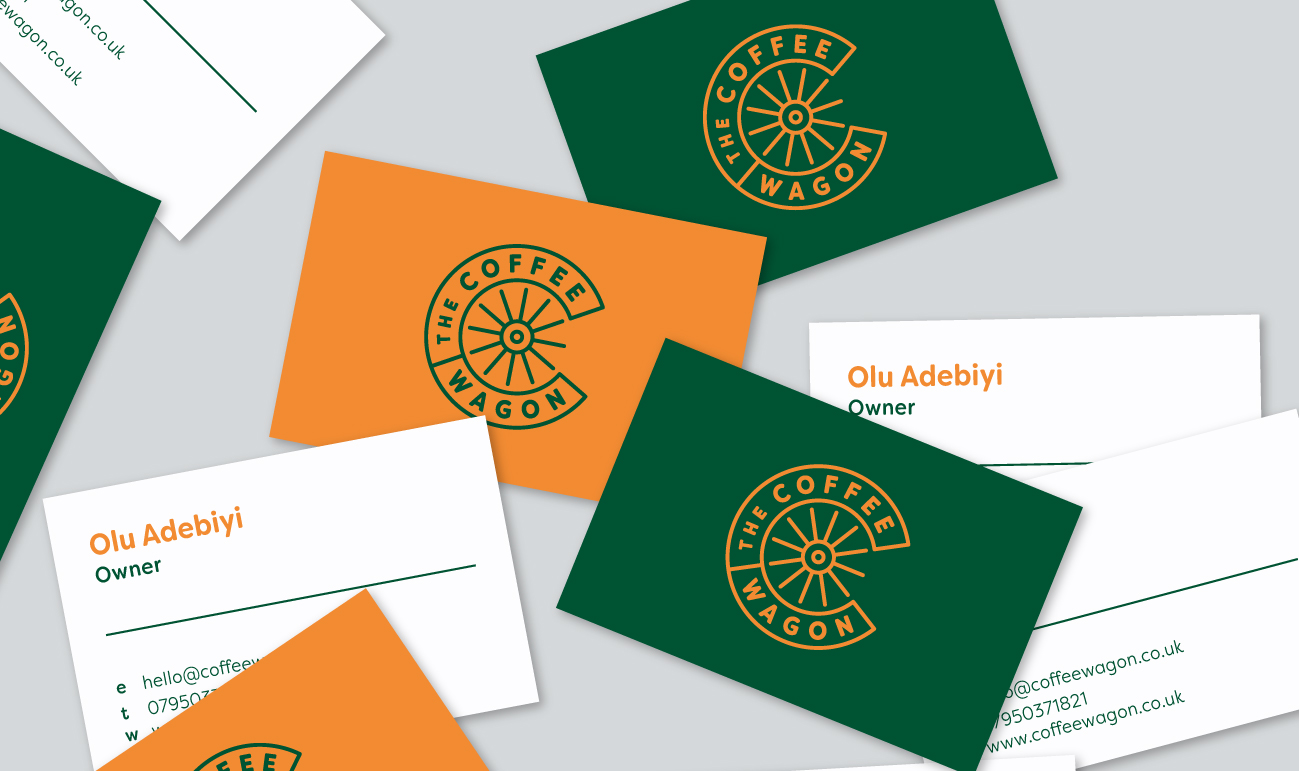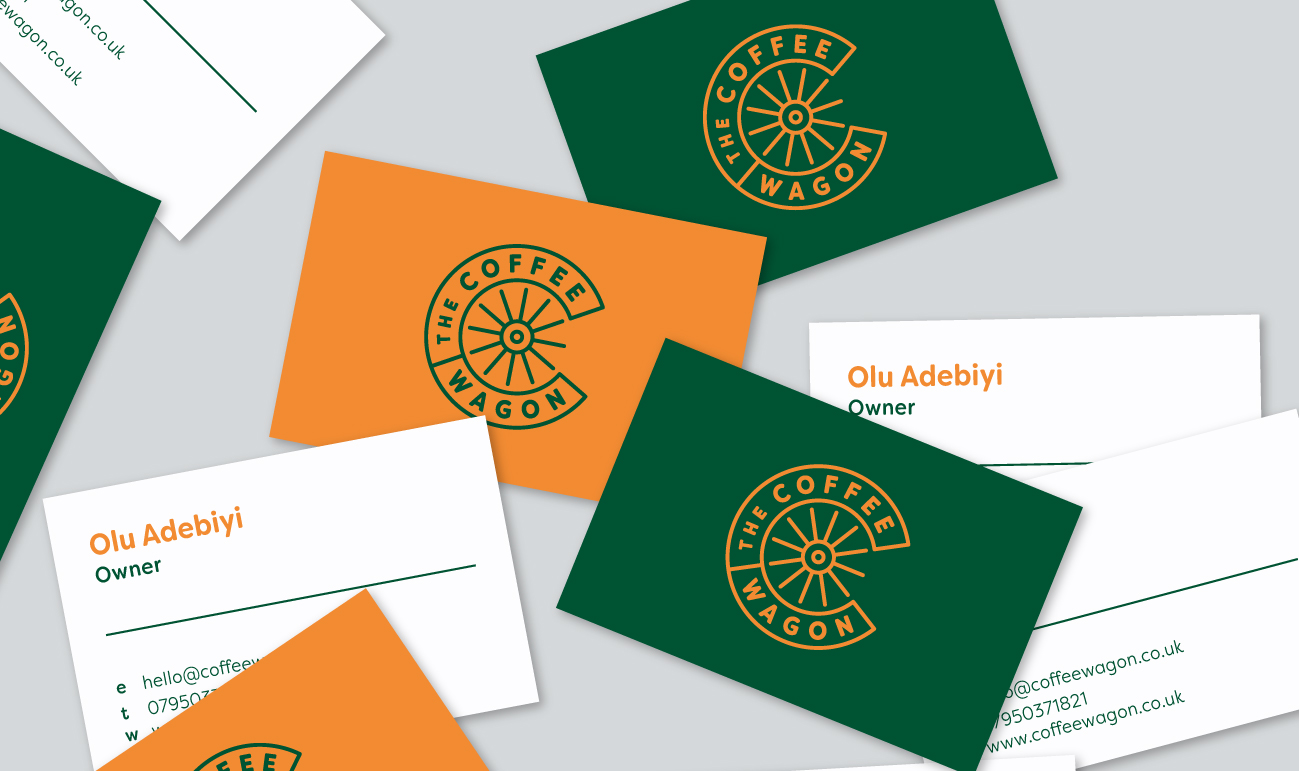 The final deliverables included; logo design, web design, copywriting and creating a consistent visual style that was then applied across a range of printed collateral including the livery for the wagon, menus and take-away items.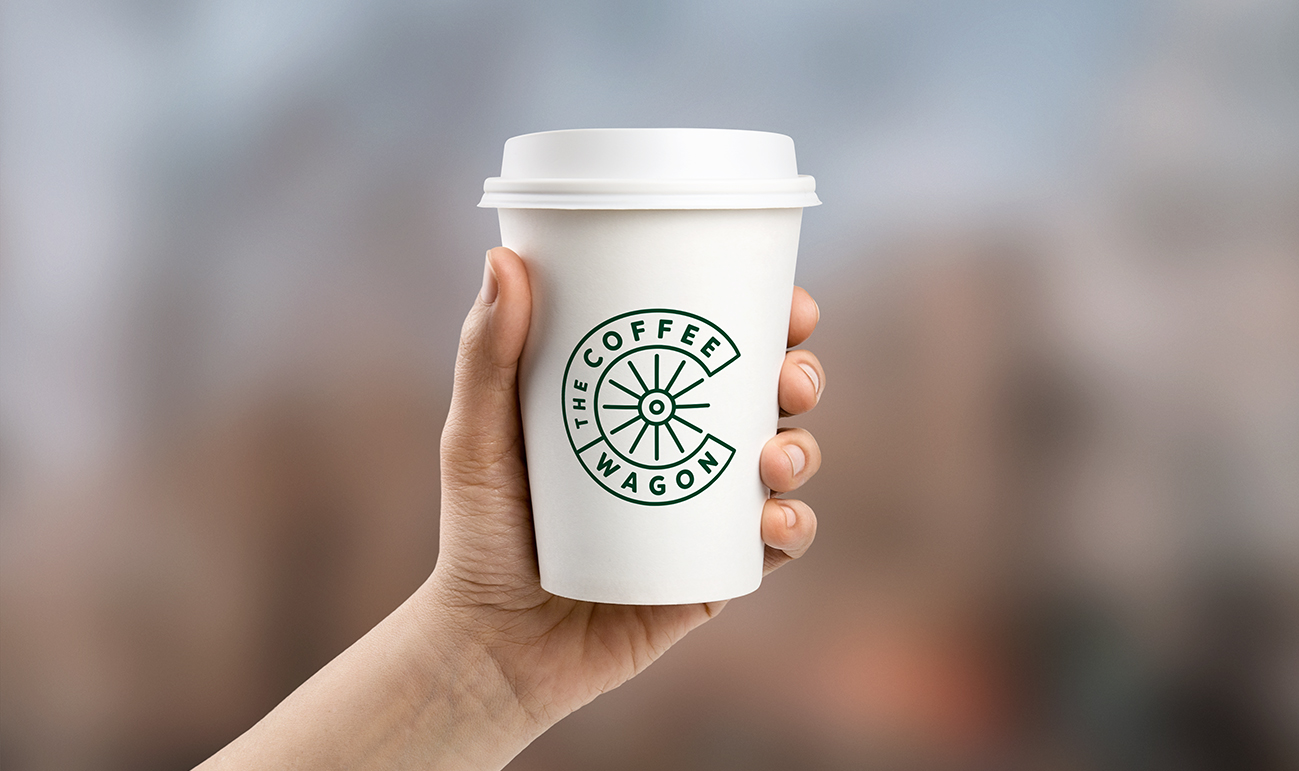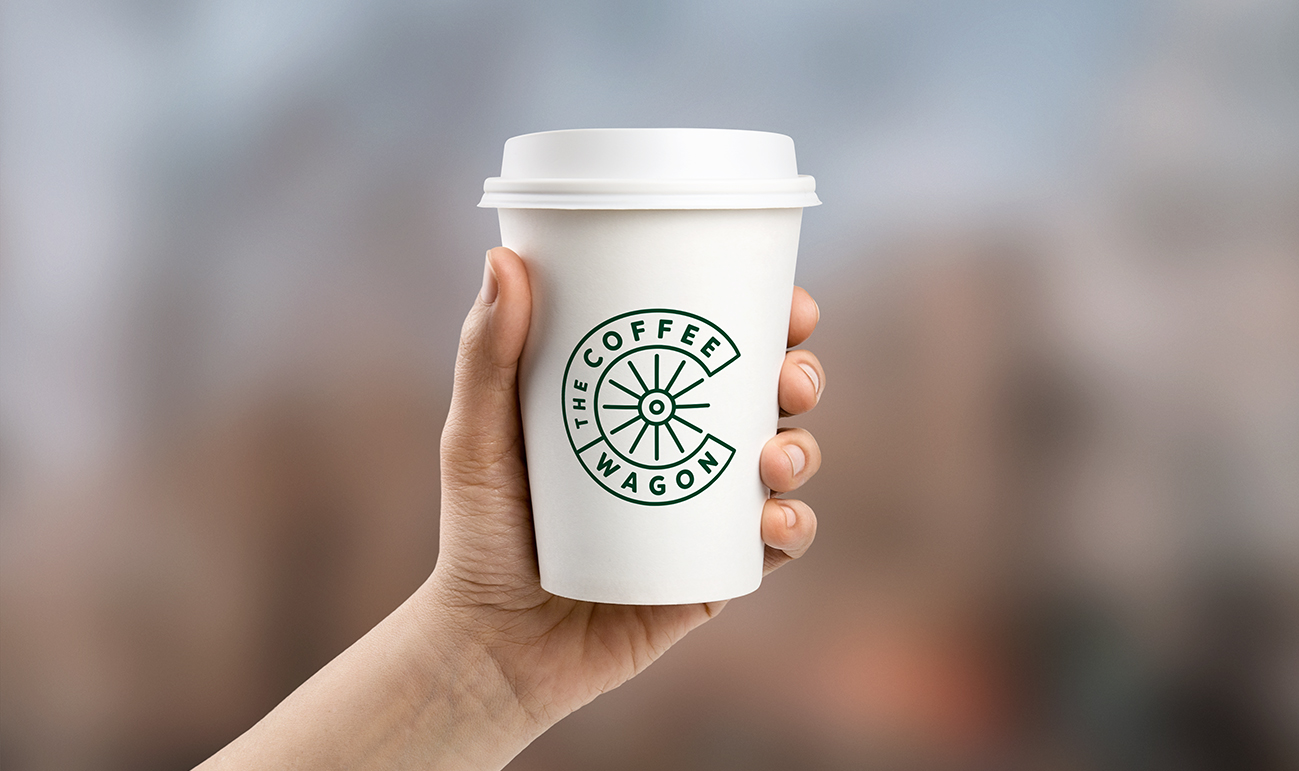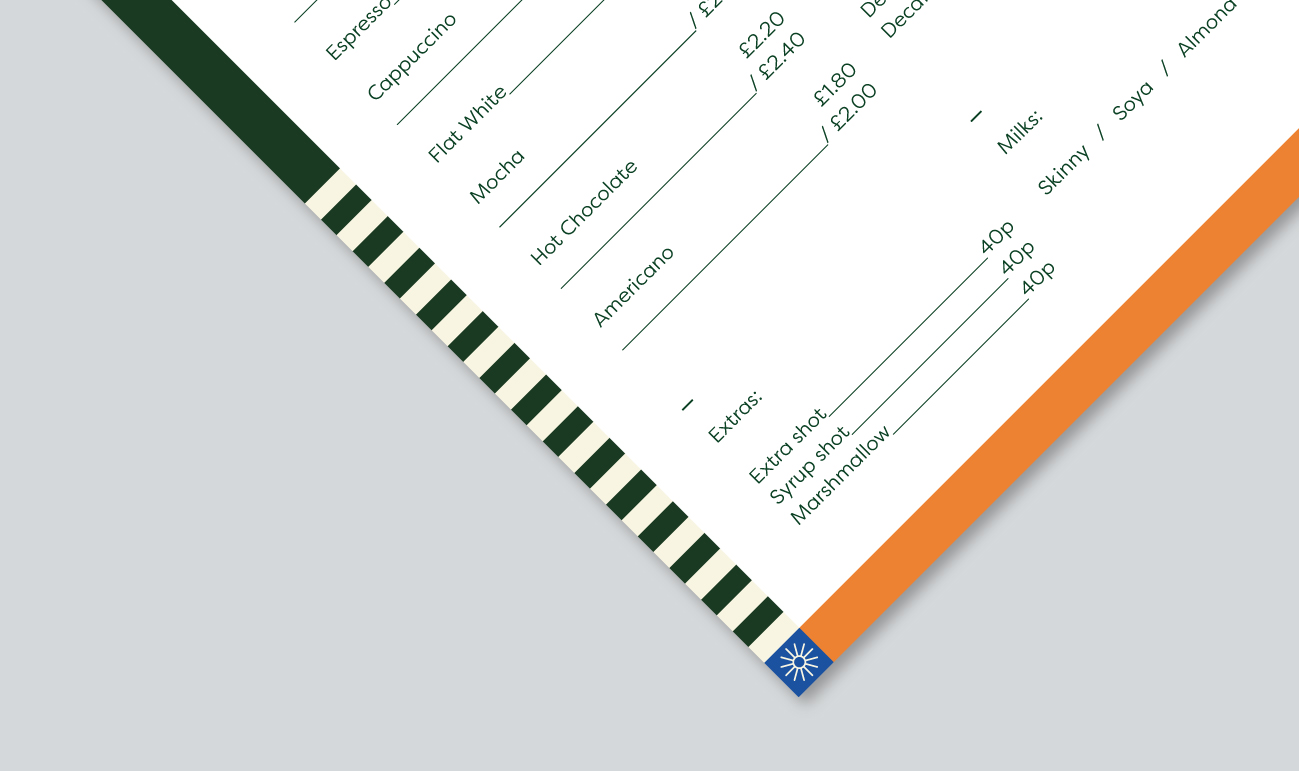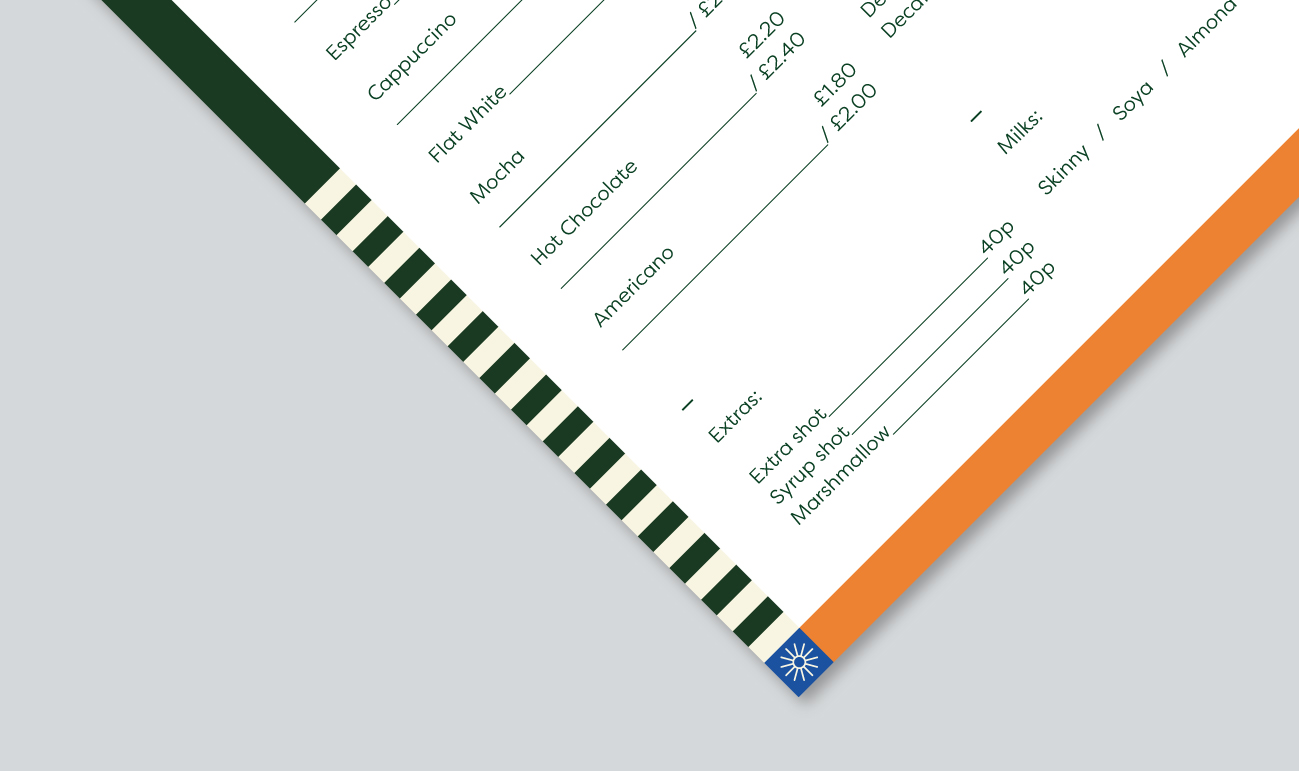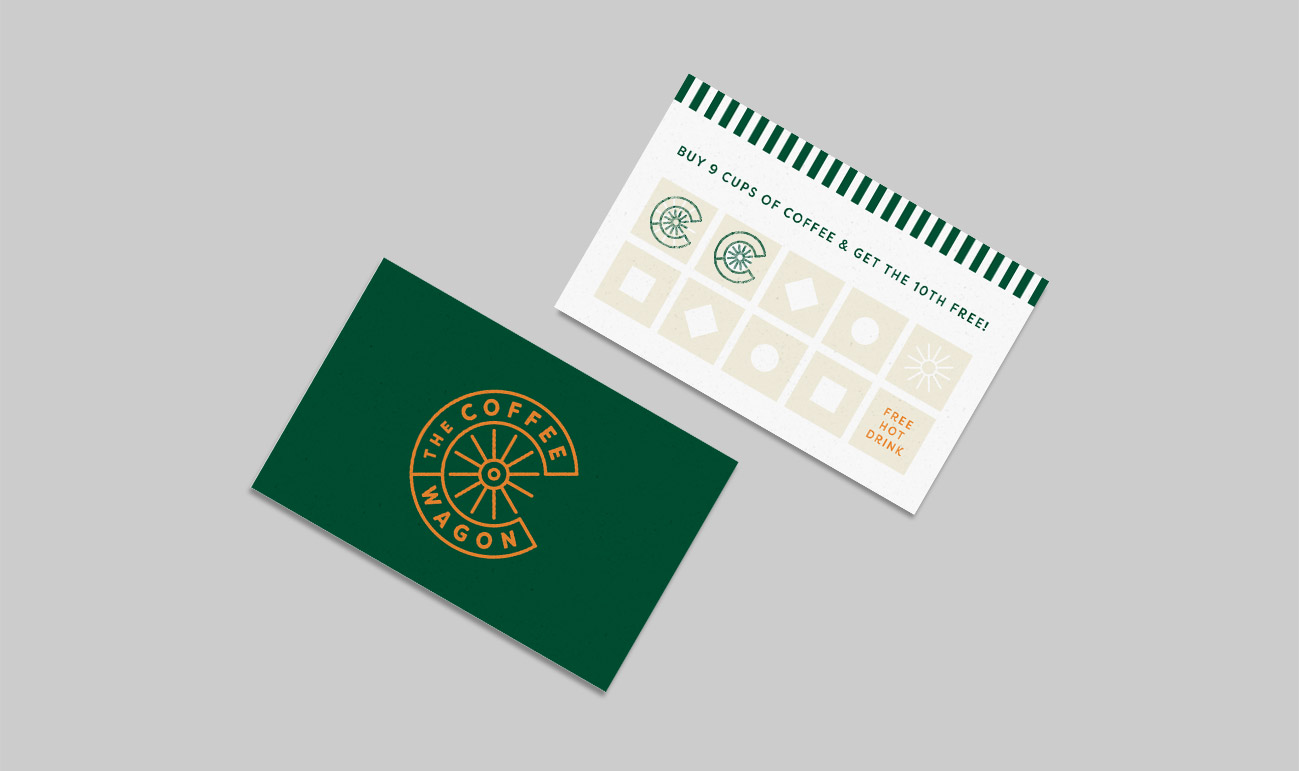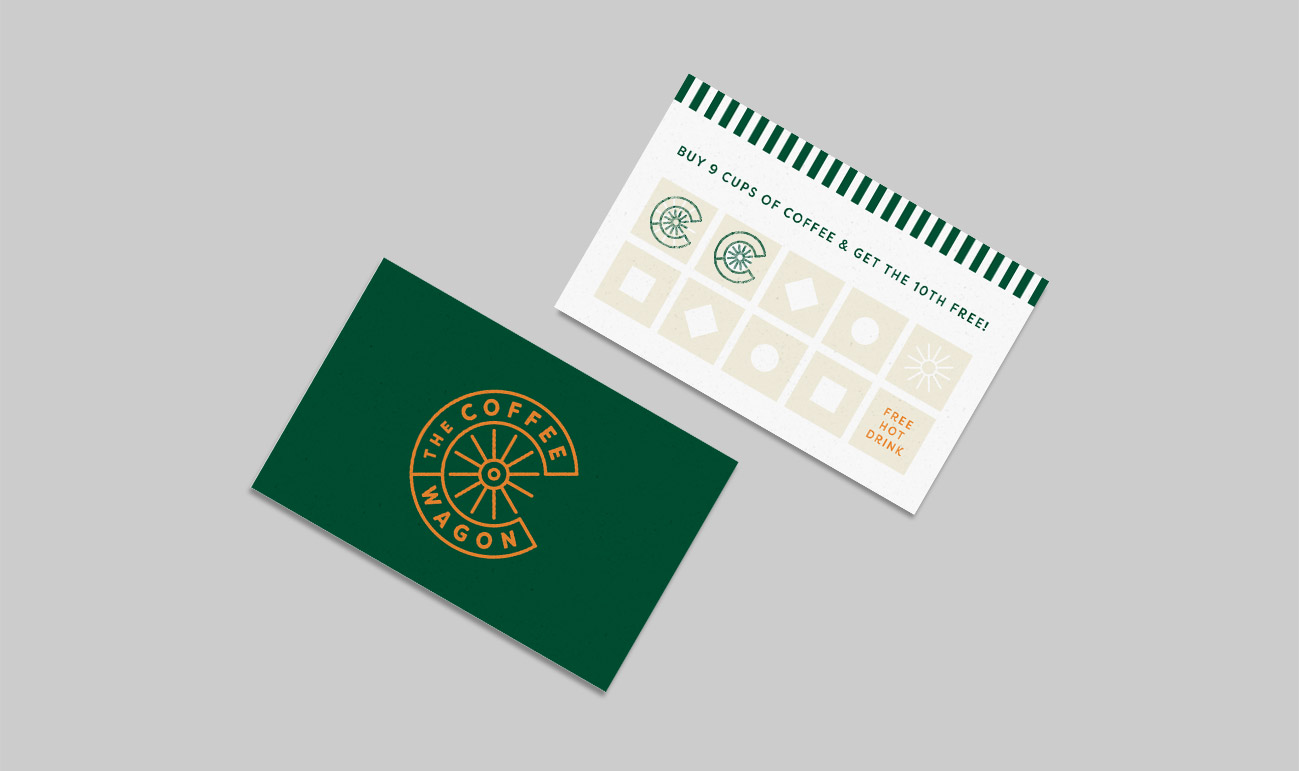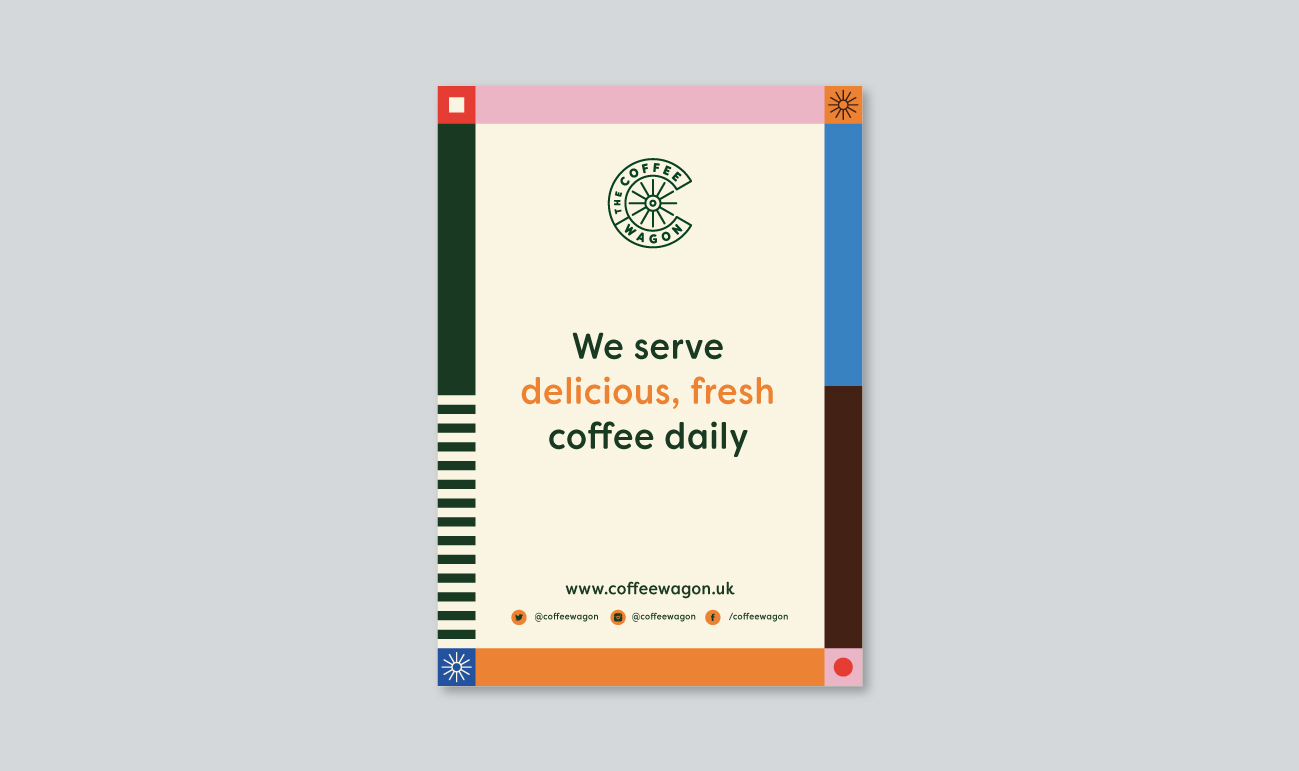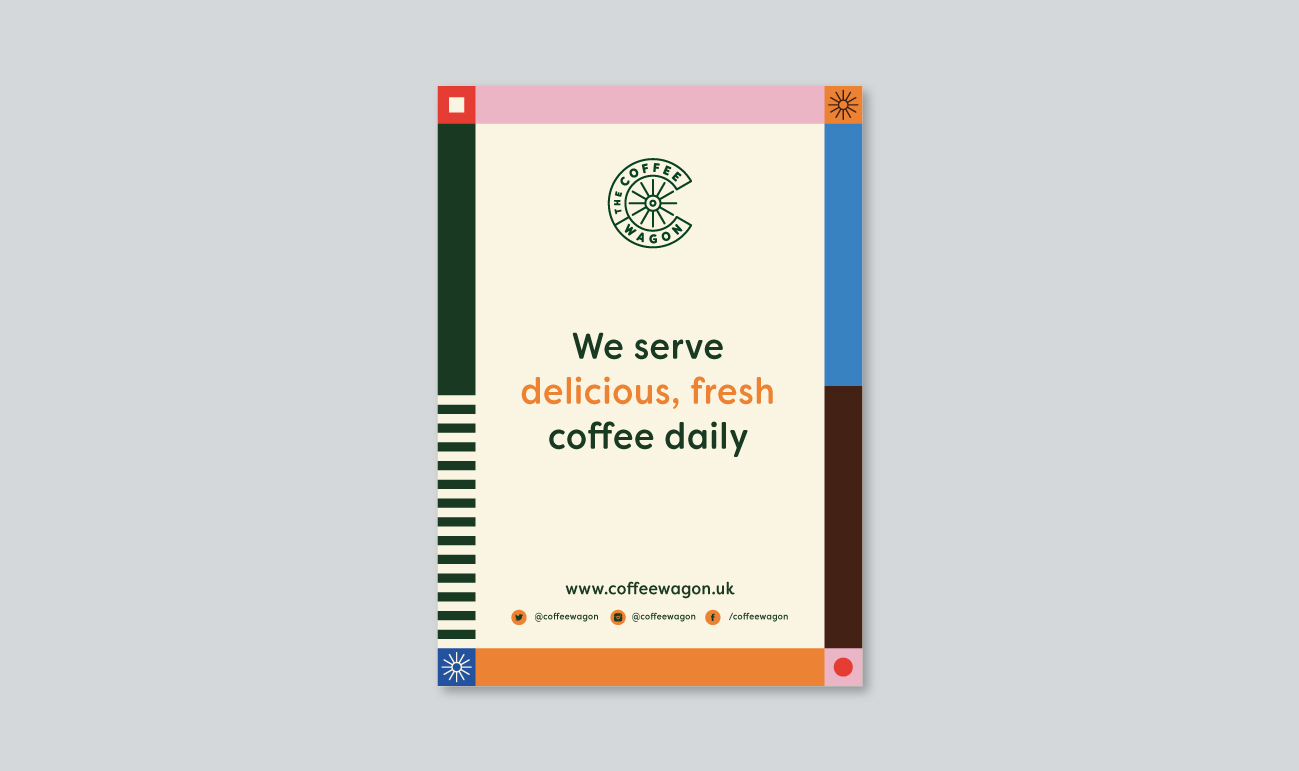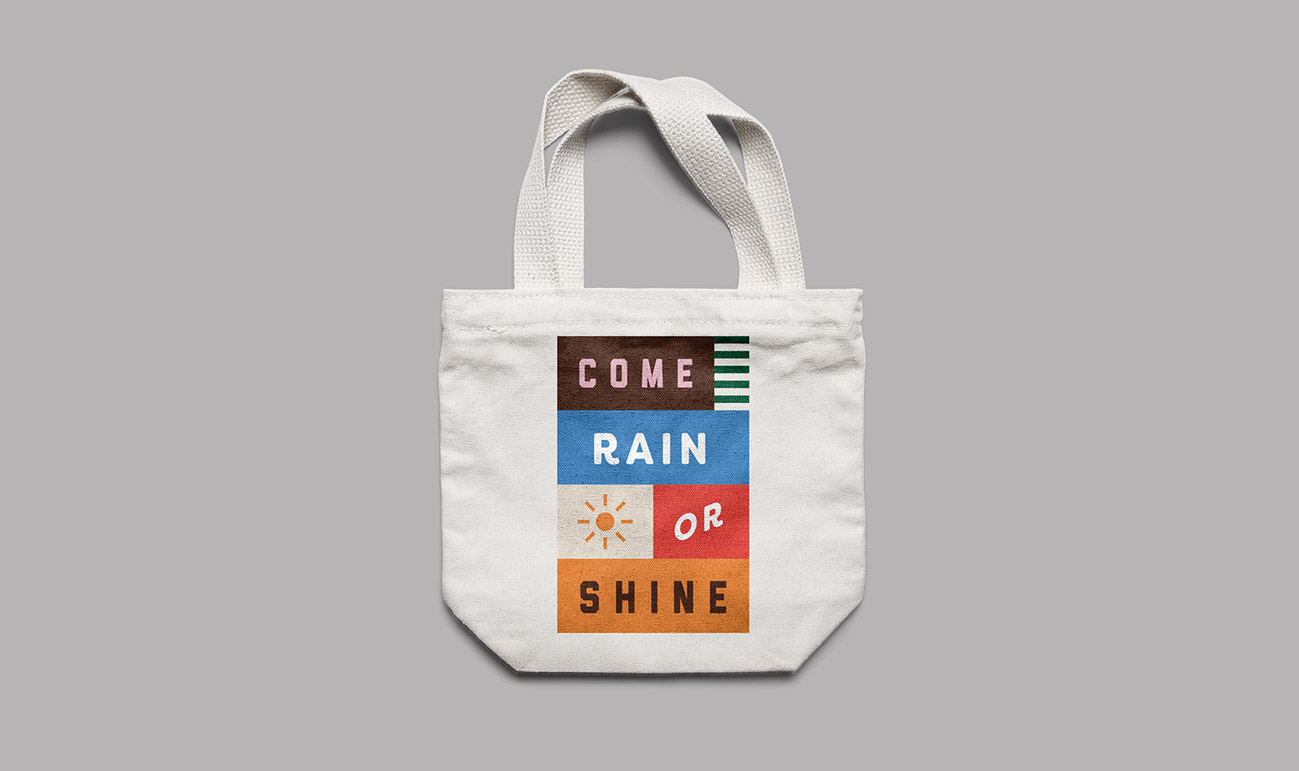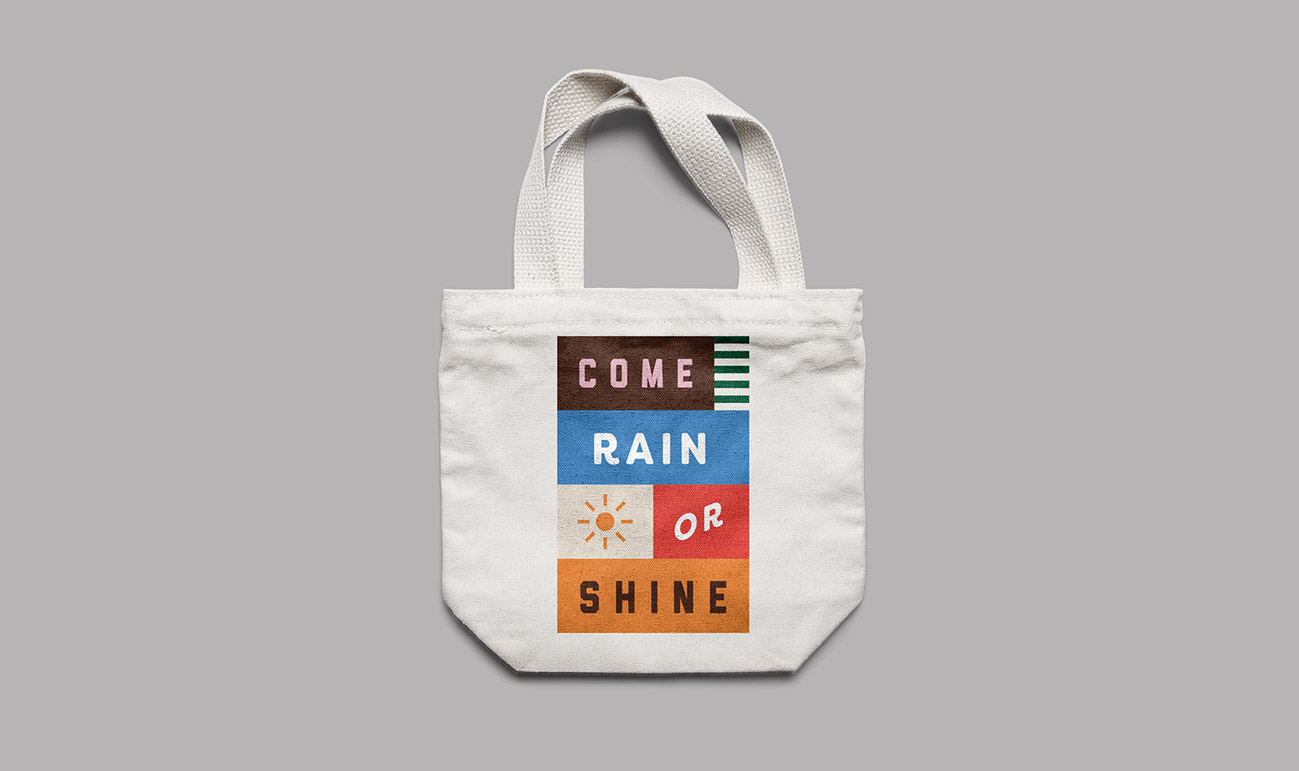 The Coffee Wagon celebrates good coffee and happy customers. It's brand colour palette is a mixture of warm tones — evoking the taste and feel of coffee — and engaging bold, primary colours. The flag motif used on selected printed items and on the website embodies the theme of 'celebration' and has connotations of pop-up events and festivals.